How We Create Beautiful Websites
For Unique Clients Like You.
Discovery
We begin with the "End in mind" to ensure we're building a solution that not only meets your goals now, but doesn't have to be redone for your future goals. Through our discovery sessions, you may find yourself wondering "Why are they asking this?". Through these questions, we can help you build a solution that grows your business and solves some hidden pain points along the way. 
Copywriting & Sitemap
Once an agreement is signed, our team will start collecting data from you to begin writing the site copy and drafting the sitemap. This process will make sure we're aligned on the site architecture and the content that will be visible.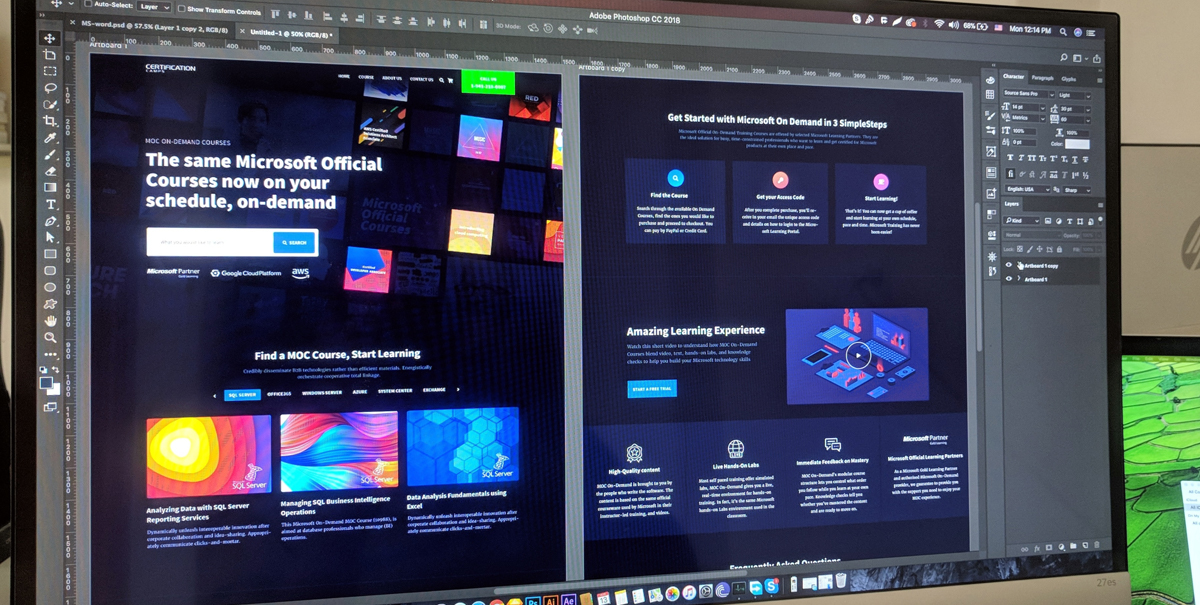 The Prototype
Our team will then get to work while copy is being finished and build a prototype that gives you a rough outline of how your website will work and what user interaction will consist of. In most cases, these versions have very little color so we can get it just right before designing the complete solution.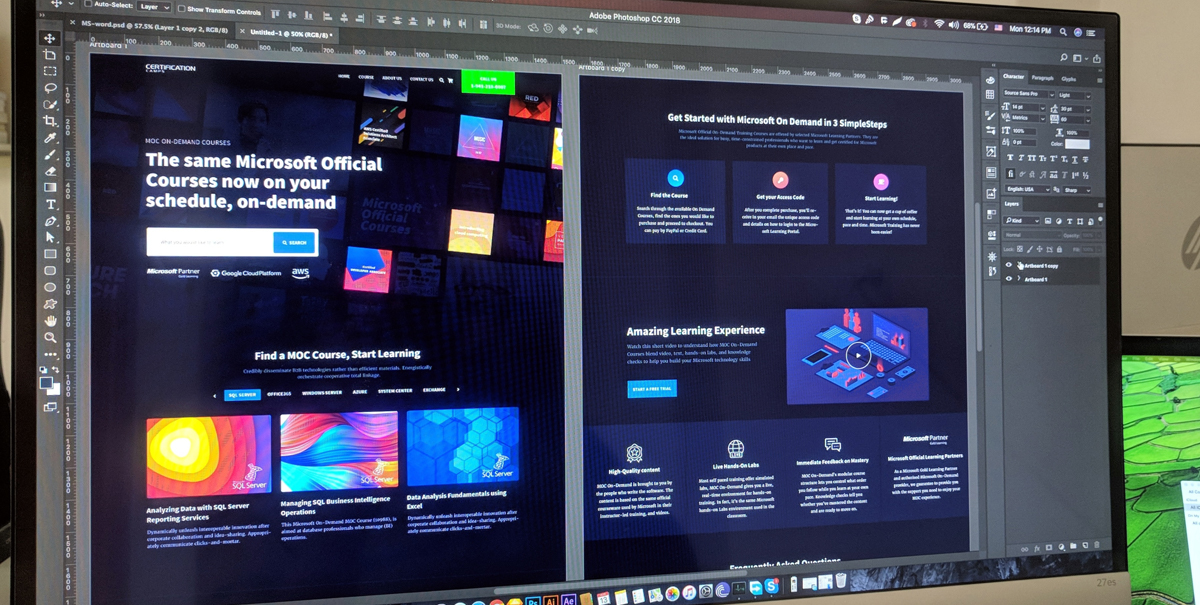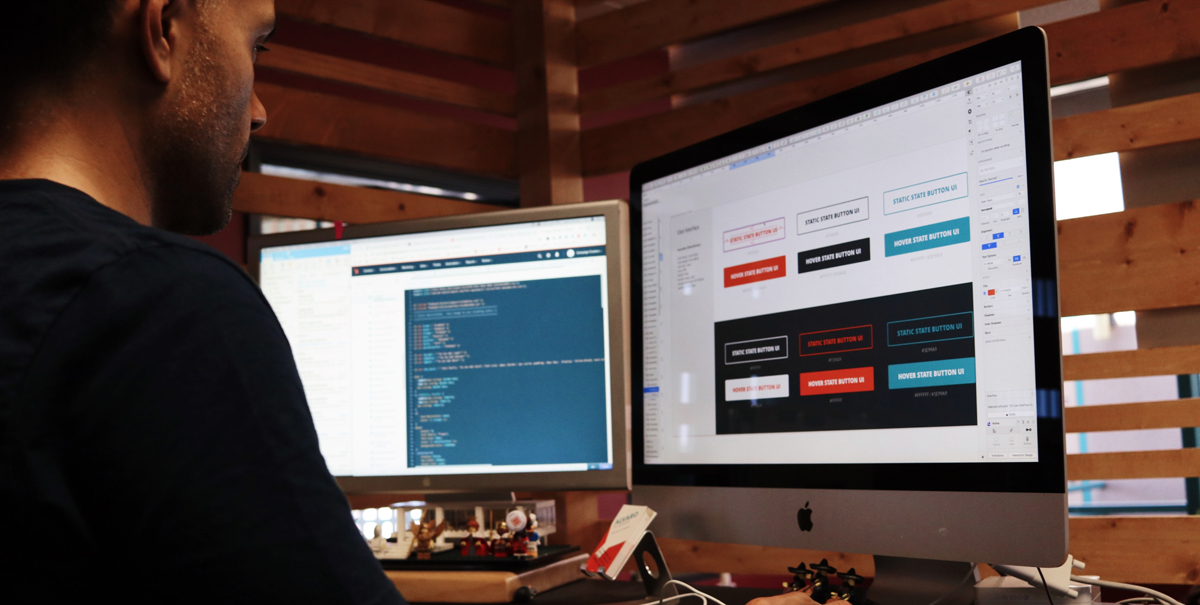 The Design
At this point, our copy is complete and based on the approved prototype, our designers get to work in generating a design that moo-ves your audience. We sometimes go through a few iterations before we land on one that's right. Once your homepage is approved, we start designing the rest of the site.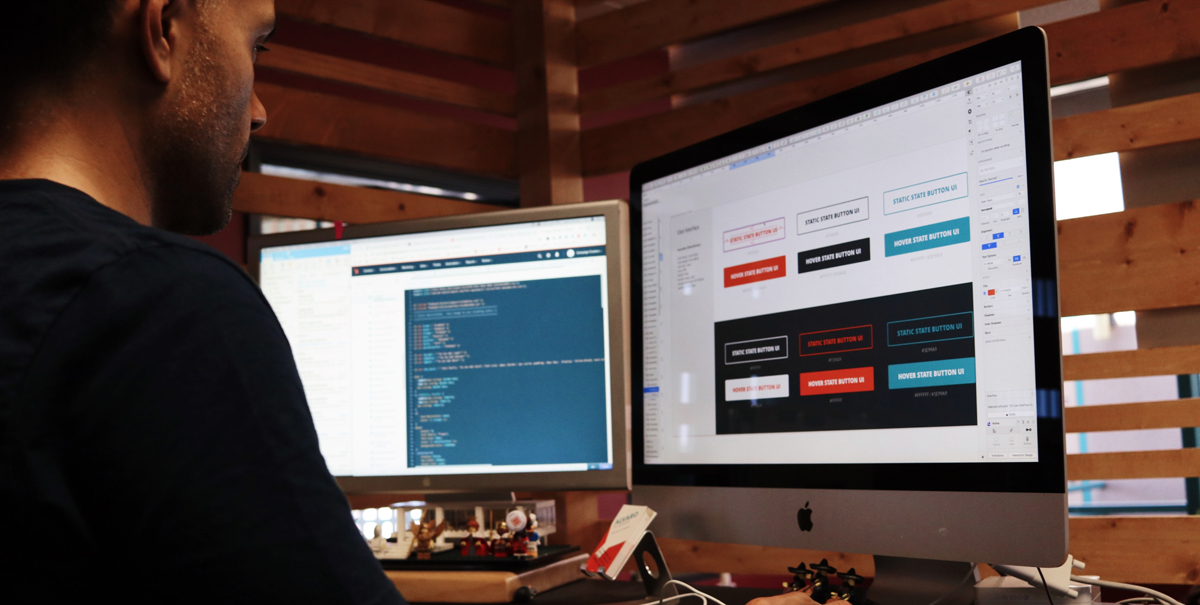 Development
Our cows are ready to get work and start building your site. Based on the designs finalized in stage 4, we will start building your site and getting it ready for your herd of clients to check out. 
Testing & Delivery
During development and once complete, our team goes through an intense quality inspection to ensure your website is at it's top quality. We asked for your review and second set of eyes. We're human and sometimes miss a few things.
Website Care
Included in our site launches, we included 1-month free of our Care Plan so you can rest assured that any missed edits will be resolved worry free. After 30-days, you can either enroll in our care plan or manage your website yourself. 
Digital Marketing
Similar to your car, you won't get from point A to B without fuel. Our digital marketing team are the fuel you need to take your business to growth. We help our clients with improving their SEO Rankings, Google Ads (PPC), posting to social channels, and even managing your reputation online.