website development
We take pride in the uniqueness we provide to each of our clients
Retail Point Of Sale
We help configure, set-up, and install select retail point-of-sale systems
Domain & Email
We carefully help migrate Domains, Emails, & More! 
We've Been Around For A While
We've established a name on the web for our work. We've worked with companies from a bakery to large BioTech companies.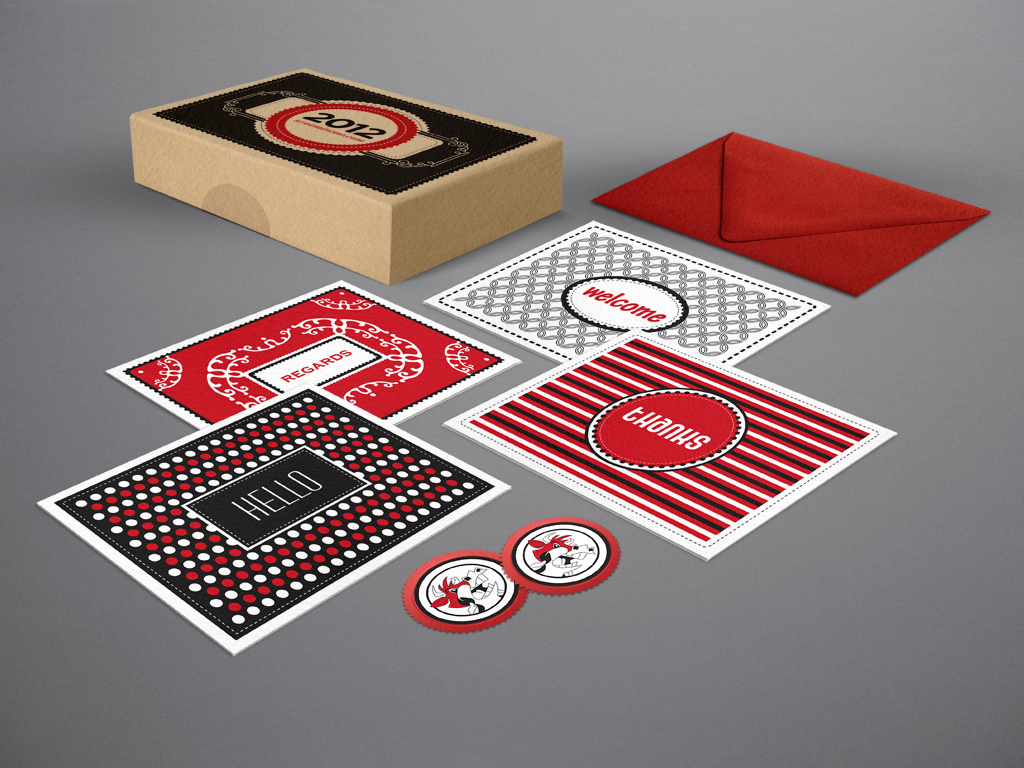 Easy to Update Websites

We offer support for our sites, but if you like taking care of the cows, it's easy to do so!

Mobile Driven

We're mobile driven! With 90% of today's online traffic being online, we've made our focus on mobile first.

Family Friendly

We're not one of those guys who don't understand what goes on in life. We're a family-owned & centered business. We love those family connections! 
Our Clients Wanted You To Hear IT
We have a few Screamin reviews for you to read! 
Screamin Cow Design Studio did an excellent job with the revamp of our website.  They were extremely helpful with redesign of our website, from creative suggestions on better ways to present our products and all the associated information, to finding the perfect digital media, to the overall professionalism of the website. Communication with the web team is always very prompt, allowing us to quickly add updates of new products, share the latest news about our company, and emphasize changes in our field.  I would highly recommend (and have already) Screamin Cow Design Studios for anyone needing professional website development.
From the very first introduction, Brad has been both professional and personal! Brad has taken my small business of 18 years from being solely a brick and mortar store and expanded it to include a Point-Of-Sale (POS) system with business analytics and an online website! This has been extremely helpful for my business during the COVID-19 pandemic. He first presented a detailed proposal and walked me through the various options for my business. Brad was helpful and patient with me through every step of the process. From POS implementation, staff training, website design and roll out, he was knowledgeable and easy to work with! He was willing and available to help me troubleshoot any issue in a timely manner! His experience and knowledge of technology has and will continue to take my business to the next level! I would highly recommend Brad for all your POS and website needs!
Sherry Shackles
The Living Stone. Lee's Summit, MO