We Help Establish Unique Spots For

Trusted By Companies Big & Small
We support companies of all sizes! Whether it's a small business, start-up, or commercial brand, we are here to help!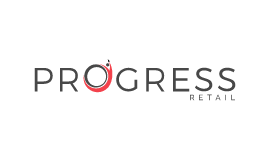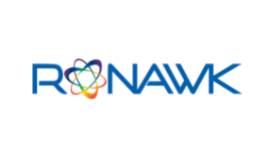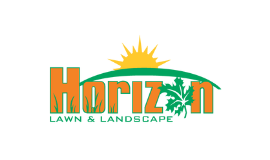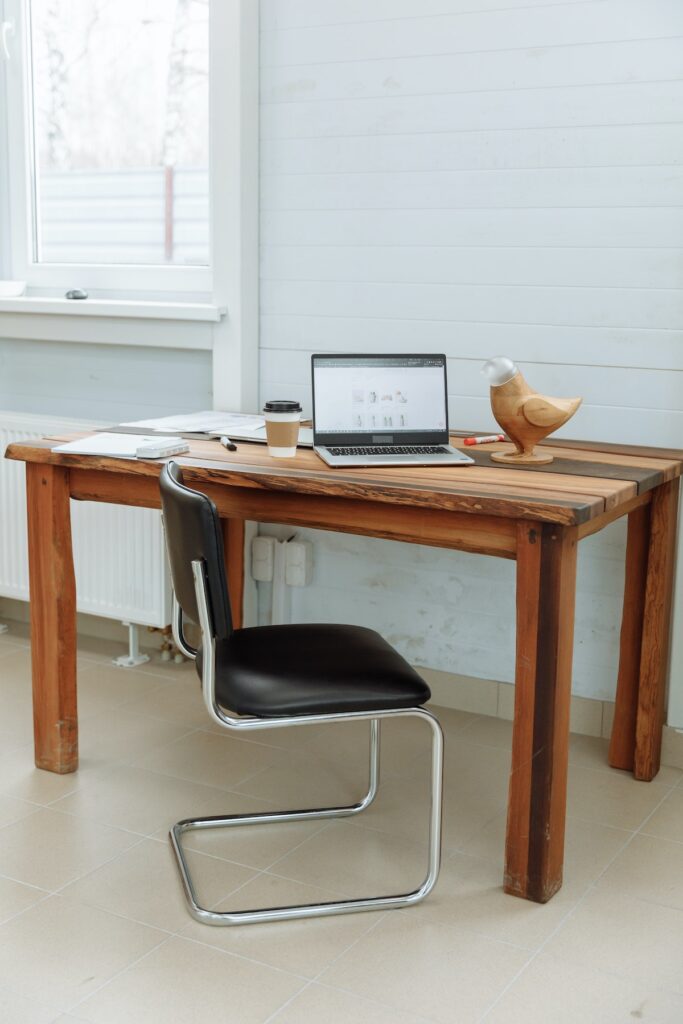 About Us
A Full-Service Agency
With Your Brand as our #1 Focus.
We work with clients big and small across a range of sectors and we utilize all forms of media to get your name out there in a way that's right for you. 
Our Services
It's no doubt we can handle the different spots of your business. From your website & local branding to domain & email services we have the team to get what you need done.