Unleash Your Brand's
True Potential
At Screamin Cow, we're a digital marketing agency focused on your brand's success. Our dynamic digital marketing services are crafted to make your brand shine and leave a lasting impression that'll have everyone talking. Whether you're in Kansas City, St Louis, or blazing a trail anywhere else across the country, our dedicated team is here to boost your results and ensure a remarkable return on investment.
With Screamin Cow as your new marketing partner, you'll unlock your brand's full potential and enjoy strategic marketing solutions tailored to your needs. It's like having your very own in-house marketing department without the cost or effort.
Experience the difference Screamin Cow can make for you.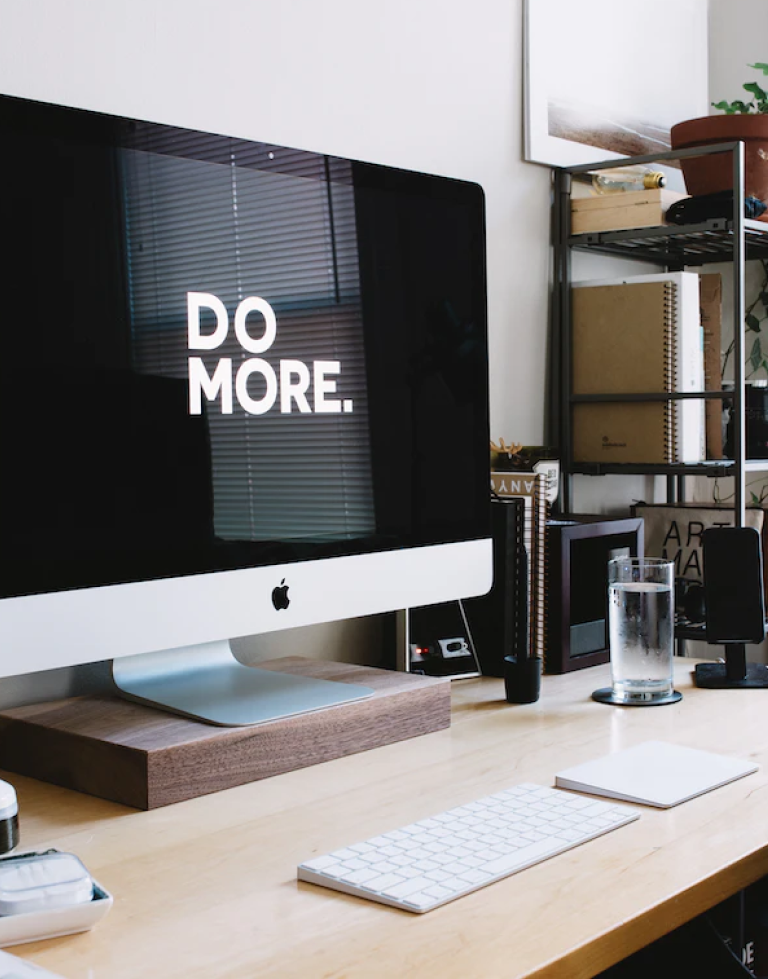 Explore Our Comprehensive
Digital Marketing Solutions
As an advertising & marketing agency, our all-inclusive package ensures that your website becomes your business's ultimate central hub, effortlessly integrating all your marketing, outreach, and operational efforts.
From website design and maintenance to SEO, social media marketing, and PPC digital marketing strategies - our digital marketing agency is here to take care of it all. Discover our full range of services and how they will amplify your brand's success. 
Digital Marketing
Insights & Data.