There's an art and science to transforming raw ideas into brilliant visuals. Screamin Cow is where creativity and strategy intersect, creating an ensemble of meaningful designs and powerful marketing strategies that drive brand success.
Our passion is to build resilient brands powered by imagination and influenced by human connections.
Whether you're in need of eye-catching social media graphics, compelling brochures, booklets, posters, or you're looking to reinvent your logo and branding, we're your go-to partner for your next graphic design venture.
Our team of designers work in herds ensuring you have multiple ideas and creative inputs in your project.
Branding &amp Logo Design
Our central goal is to turn everyday consumers into your brand's biggest advocates. 
A compelling logo design and a consistent brand identity are the cornerstones of any successful business. 
When your brand reflects a professional and unified identity, it instills trust in your customers and makes them more inclined to engage with your business.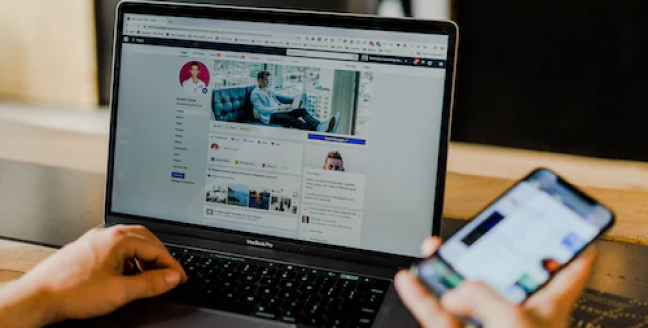 From custom designs for flyers, brochures, and business cards, to logos and diverse marketing assets, we have you covered. 
Whether you're on the lookout for a fresh, innovative design or a complete overhaul of your current materials, Screamin Cow delivers professional, imaginative solutions that elevate your brand above the rest