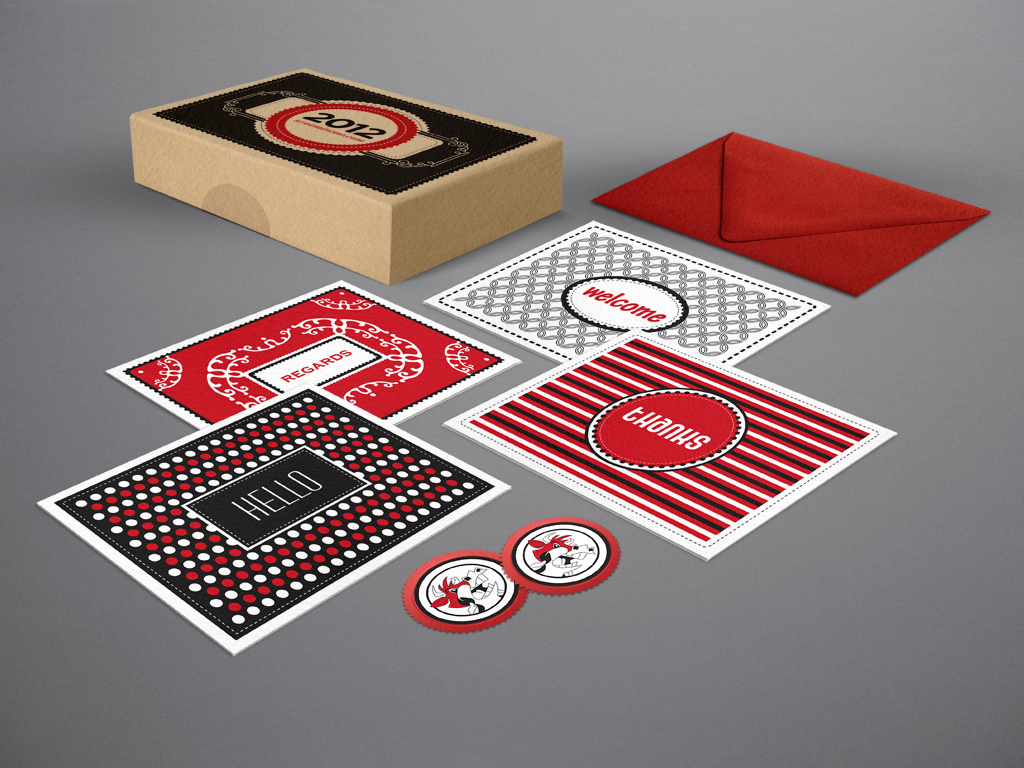 Intersecting Digital & Physical Branding
Often you find yourself visiting businesses where their menus, flyers, or business cards look nothing like their digital presence. Our full-service design agency ensures that your brand is continuous between all channels including social so your brand leaves a distinct image in your customer's mind.
Just a few things we need
What we need to get started
RED COW COCKTAIL
It's 5 O'Clock Somewhere
Tight deadline & still need print materials? We handle all of the heavy liftings from the design of print materials to ordering with our third-party vendors. With our client portals, you can be in the Florida Keys enjoying a strawberry concoction knowing that your deadline was met.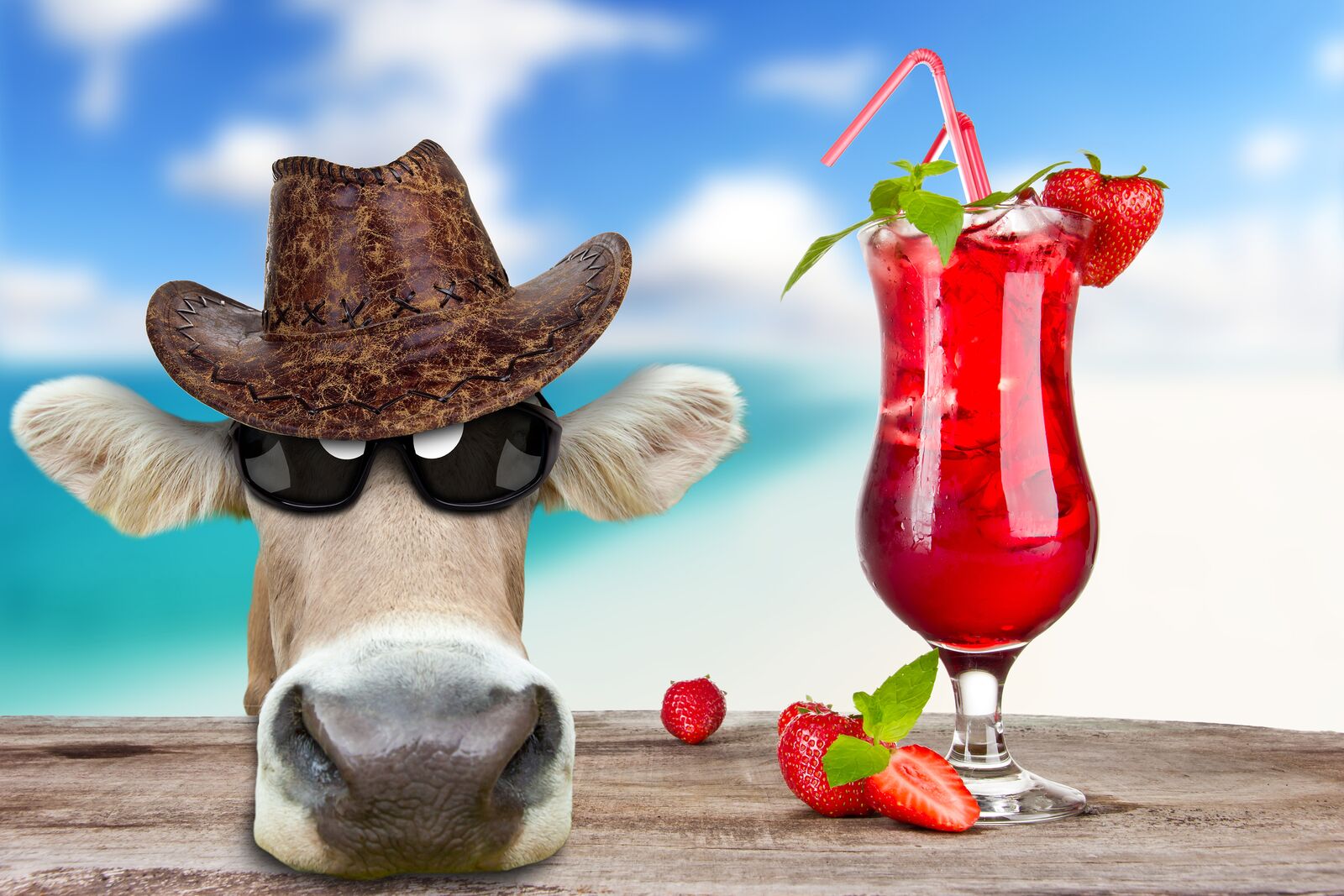 you can sit back and relax
Project Engaged? We get to work.
have questions?
Give us a Scream!
Whether you just have questions or you're ready to entertain the next steps we give a free consultation with any project. No weird spots, fine print, or gimmicks. Fill out our contact form to get in touch! 
Ready To Get Mooooving?
We have a quick website questionnaire to answer a few questions for us.