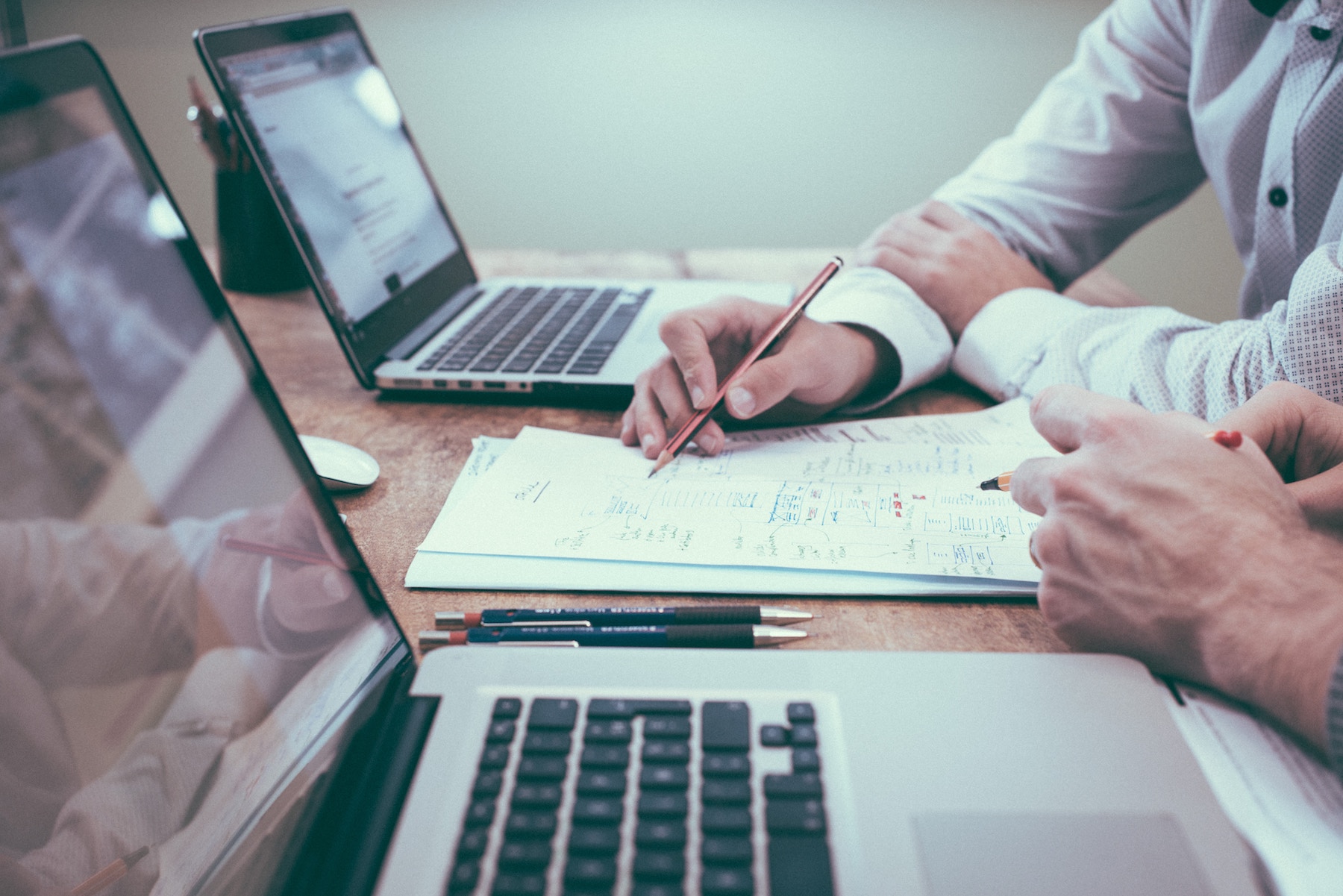 How to Optimize Your Google Business Profile for Maximum Visibility
Introduction
In today's digital world, not only having an online presence, but consistently optimizing it is more important than ever. When people search for a business in your industry, you want your name to appear prominently on the first page of Google search results. When you appear in search results, you want someone who is unaware of your business to find you because they searched a service or product you offer. Not because they searched your business name. One way to achieve this is through an optimized Google Business Profile (formerly known as Google My Business).
Google Business Profile directly impacts your business's visibility in local search results and Google Maps. It also plays a critical role in Local Service Ads and Search Engine Optimization (SEO). Here's a comprehensive guide to setting up and optimizing your Google Business Profile for maximum effect.
Step-by-Step Guide to Creating Your Google Business Profile
Step 1: Sign Up or Log In
Visit the Google Business Profile website.
Sign in with your Google account or create a new one.
Step 2: Add Your Business
Click on "Manage Now" and input your business name.
Google will prompt you to enter various details like location, category, and contact information.
Step 3: Verify Your Business
You can verify your business through various methods including postcard, phone, or instant verification (if eligible).
If you verify via postcard, it can take up to 7 days to receive it. Please ensure this is an address you have access to!
Step 4: Complete Your Profile
Fill out every detail on your profile. This includes business hours, services, attributes, and more.
Tip: While it may feel like it's easy to rush through this, take your time to make sure you select or enter every viable piece of information about your business.
Tips and Tricks to Optimize Your Profile for SEO
Keyword Optimization
Use relevant keywords in your business description, services, and even in the photo descriptions. These keywords and services are the ones you offer everyday to your customers or possibly even ones that are your "low hanging fruit" opportunities. If you're unsure on what keywords to use or how to write a description, leverage a tool like ChatGPT to assist you.
Category Selection
Choose a primary category that closely matches your business. You can also add secondary categories to capture more queries. In our case, our primary category is "Marketing Agency" but we also have secondary categories selected for "website designer", "marketing consultant", and more.
Leverage High-Quality Images
Add high-resolution images of your business, products, and services. Images are a key factor in attracting users. It is also important to try not to use stock photos here unless absolutely necessary. Customers love to see your brand in action. When uploading your file, make sure they are renamed to something that describes the photo like "CustomersPaintingPottery.jpg" if you are a paint-your-own-pottery studio. Note: This is a great habit to get into when you are posting to your website or other social media platforms.
Use Google Posts
Google allows you to post updates, offers, and events. These posts appear directly in your business profile, so make them engaging and timely. These posts don't need to be super detailed like this blog post, but, you can write a short blog post with an excerpt of a blog post like this and then link it to your website. This is similar to how you would share something to your companies Facebook Page.
Ask for Reviews
Encourage satisfied customers to leave positive reviews. Respond to reviews professionally to show that you value customer feedback. Reviews can be a daunting task so you can even leverage a Reputation Management platform that helps you automate requesting reviews as soon as your customer completes their payment.
Regular Updates
Keep your hours, location, and services up-to-date. This not only improves trust but also increases the likelihood of appearing in local searches. Google rewards those who are always optimizing on it's platform. So it's best to update your house even if you are closed unexpectedly or are closed for a holiday.
Impact on Local Service Ads, Map Pack, and SEO Rankings
Local Service Ads
Your Google Business Profile reviews and overall rating can affect your visibility in Google's Local Service Ads. Complete and accurate profiles are more likely to receive a Google Guaranteed badge, enhancing trust and click-through rates. Unlike with Google PPC, Google Local Service Ads are not a "highest bidder wins" platform, so the more you optimize your Google Business Profile, the better!
SEO Rankings
Google's algorithm considers proximity, relevance, and prominence when ranking local businesses. An optimized Google Business Profile feeds into all these factors, making it a powerful tool for local SEO.
Google Map Pack:
The Google Map Pack is a set of three local business listings that appear directly below the map in a Google search for local businesses. By optimizing your Google Business Profile and generating positive reviews, you significantly increase your chances of being featured in this coveted space.
Conclusion
Creating and optimizing your Google Business Profile isn't just a "nice-to-have"—it's a necessity for any business looking to dominate local search results, Google Maps, and Local Service Ads. Even if you are a new service provider or contractor and don't have a website yet, it's important to have your Google Business Profile created and optimized. By keeping your information up-to-date, leveraging keywords, and encouraging customer reviews, you can significantly improve your local SEO efforts and drive more business your way. Screamin Cow is full service marketing agency that is focused on helping home service and professional service business grow their leads through udderly unforgettable marketing experiences. If you are looking for support from a marketing agency to grow your business, you can contact us today!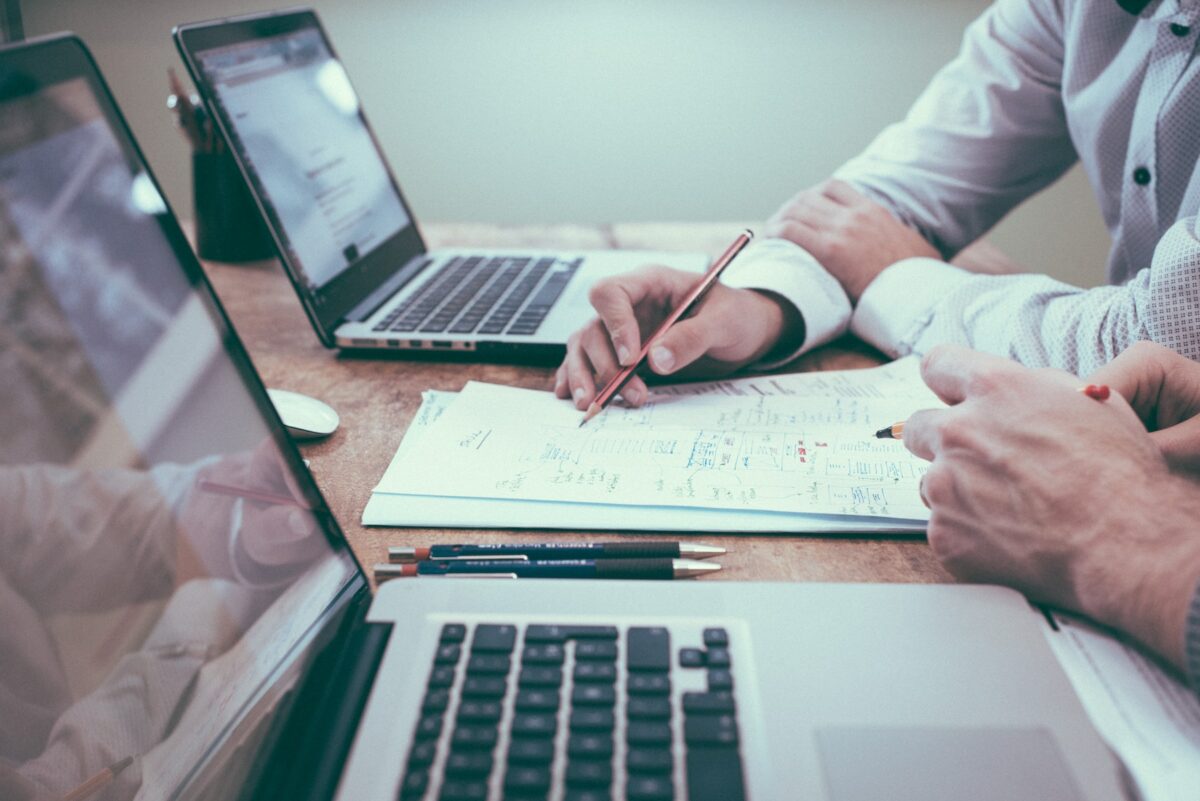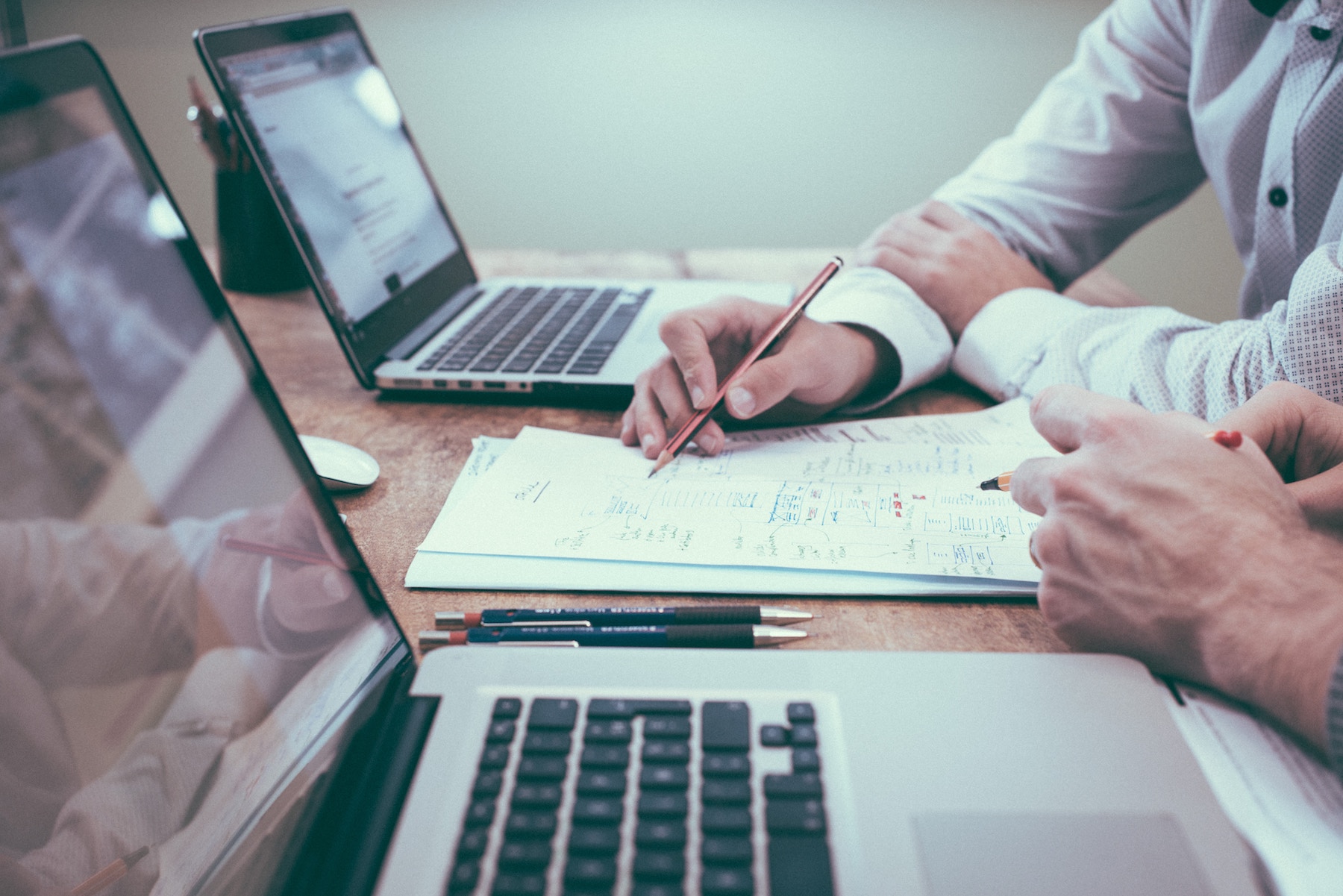 Introduction In today's digital world, not only having an online presence, but consistently optimizing it is more…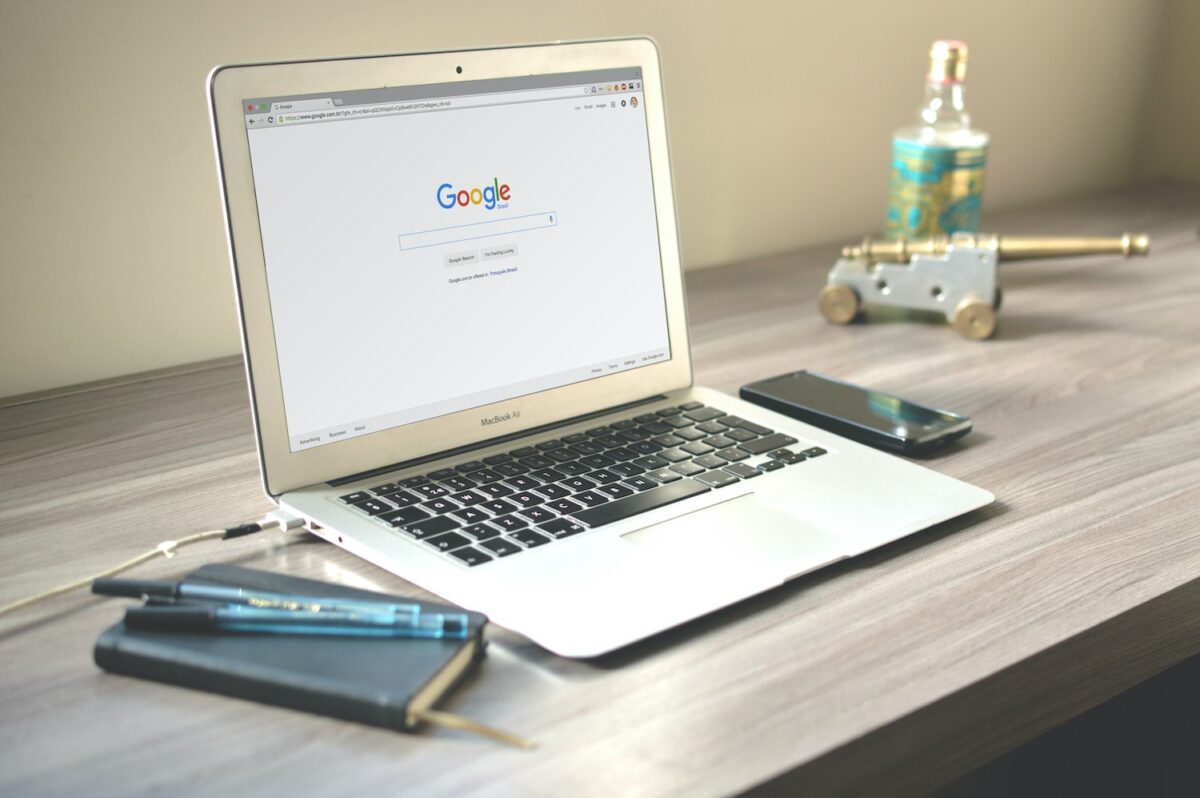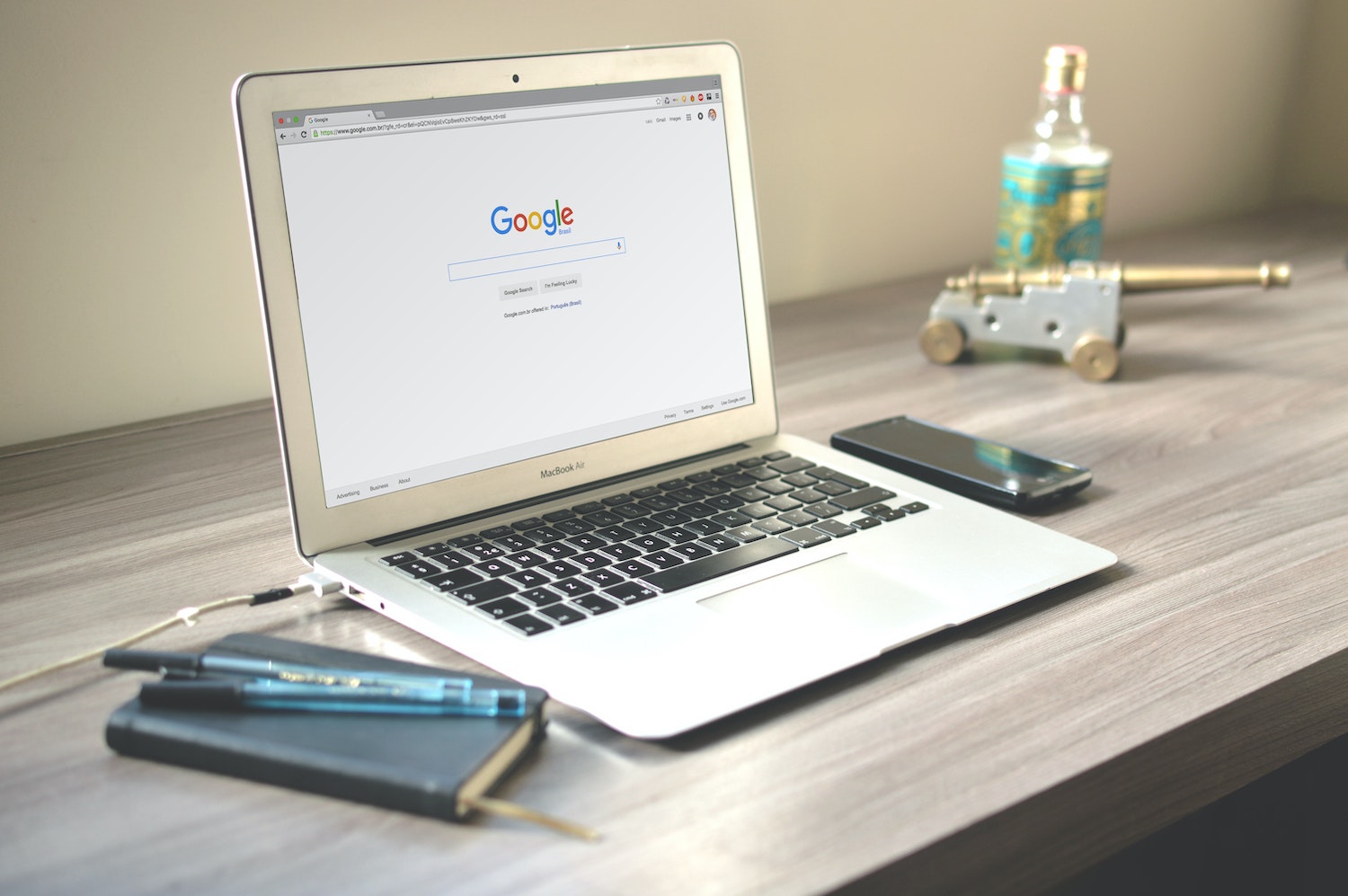 Google Search Console is something that most home service and professional service businesses miss when setting up…