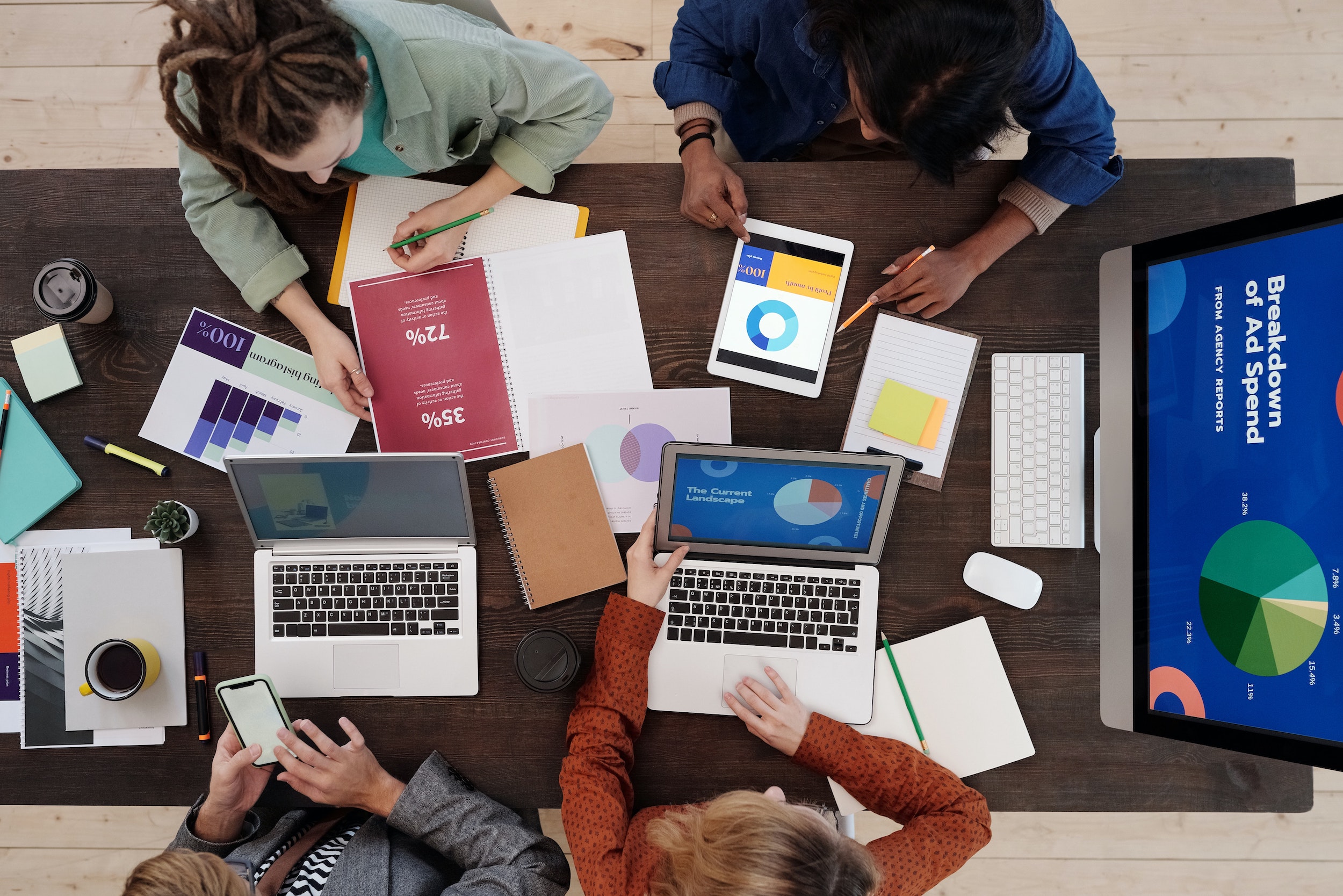 A Detailed Guide to Thrive with Google Local Services Ads (LSAs)
As technology has advanced, the significance of localized search has dramatically increased. People routinely turn to search engines to find nearby services and businesses. Recognizing this trend, Google has introduced an new tool designed specifically for local service-based businesses – Google Local Services Ads (LSAs).
In this guide, we will dive deep into Google Local Services Ads; how they operate, their multitude of benefits, and how your business can leverage them to increase local visibility and customer base.
Understanding Google Local Services Ads
Google Local Services Ads is an advertising model designed by Google to facilitate local businesses in connecting with potential customers in their vicinity. Unlike traditional ads that are spread out throughout Googles entire advertising network (Search, YouTube, Referral Partners, etc., these ads appear at the very top of Google search results, offering businesses maximum visibility and an enhanced opportunity to connect with local customers.
Each LSA displays critical business information that a potential customer may need. This includes the business name, customer rating, operating hours, direct messaging, and a click-to-call button. What sets these ads apart, however, is the "Google Guaranteed" or "Google Screened" badge, which shows to consumers that Google has verified your identity and can verify you are worth reaching out to.
The Mechanics of Google Local Services Ads
The Local Services Ads platform took a different approach from traditional pay-per-click (PPC) advertising systems. Instead of charging you for every time someone clicks on your ad, Google only charges you for leads that actually occur. These leads occur from thinks like phone calls, messages, bookings, or any other customer action that potentially leads to a sale.
When it comes to ranking LSAs, Google employs a variety of factors, including the business's proximity to the searcher, the business's hours of operation, customer reviews, and how promptly the business responds to customer inquiries. In short, many of your reputation management and SEO efforts will help boost your local ads presence. Unlike traditional ads, businesses cannot pay more to increase their LSA ranking, making this model fairer for businesses of all sizes. However, we have found that budget may take an affect on prioritizing your listing over another listing that has several of the same ranking factors as you.
Google undertakes a rigorous pre-screening process before awarding a business with the "Google Guaranteed" badge. This process includes verifying licenses and insurance and conducting background checks. This thorough vetting process ensures that only legitimate and reliable businesses get to display the "Google Guaranteed" badge.
The Numerous Benefits of Google Local Services Ads
Enhanced Visibility: LSAs take the pole position in Google Search results. Positioned even above traditional PPC ads and organic listings, these ads guarantee your business the most visibility.
Expanded Local Reach: LSAs are designed to target users based on their geographic location, making them an excellent tool for reaching local customers who are actively seeking your services.
Trust Building: The "Google Guaranteed" or "Google Screened" badge helps to establish trust and credibility among potential customers, significantly increasing the likelihood of them choosing your service over others.
Pay-Per-Lead Model: The pay-per-lead model offers a more lucrative advertising investment than traditional PPC advertising. This model ensures you pay only for valid leads, giving you a better return on your advertising spend.
Easy Budget Management: Google allows businesses to set a weekly budget based on the number of leads they wish to receive. This provides businesses with superior control over their ad spend and helps them manage their budget effectively.
Implementing Google Local Services Ads into Your Business
Incorporating Google Local Services Ads into your business involves several steps:
Setting Up an LSA Account: The first step is to set up your LSA account, which will house all of your ad details.
Budget Setting: Next, you need to determine your weekly budget. This should be based on how many leads you aim to generate from the ad.
Define Your Service Area and Services: After setting the budget, you must define your service area and list all the services you provide. This will help Google in showing your ads to potential customers who are looking for your services in your service area.
Google Verification: Finally, your business must undergo the Google screening and qualification process. This involves license and insurance verifications, as well as background checks. Upon passing this process, your business earns the "Google Guaranteed" or "Google Screened" badge.
Once your ad goes live, potential customers can connect directly with your business by clicking on the ad. Importantly, you are only charged for valid leads, not every click. Google also offers a streamlined dashboard to help businesses track leads, manage their budget, and respond to customer reviews. In the event that you are charged for a lead that isn't legit, Google gives you the opportunity to dispute those leads, which many of our clients have seen success with.
In conclusion, Google Local Services Ads represent a transformative tool in the world of digital marketing. By enhancing visibility, building trust, and focusing on local search, LSAs provide a potent means for small businesses to connect with their local customers. If your business hasn't yet explored this platform, it's high time to consider incorporating Google Local Services Ads into your digital marketing strategy.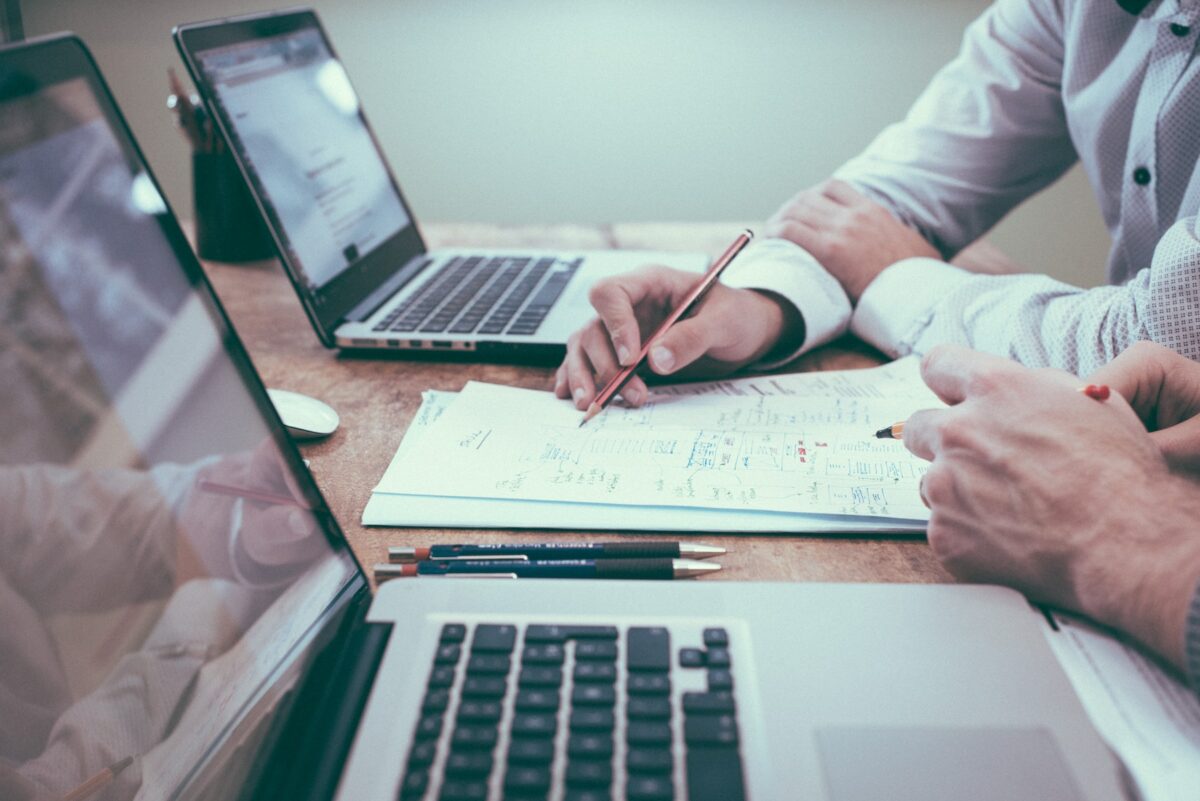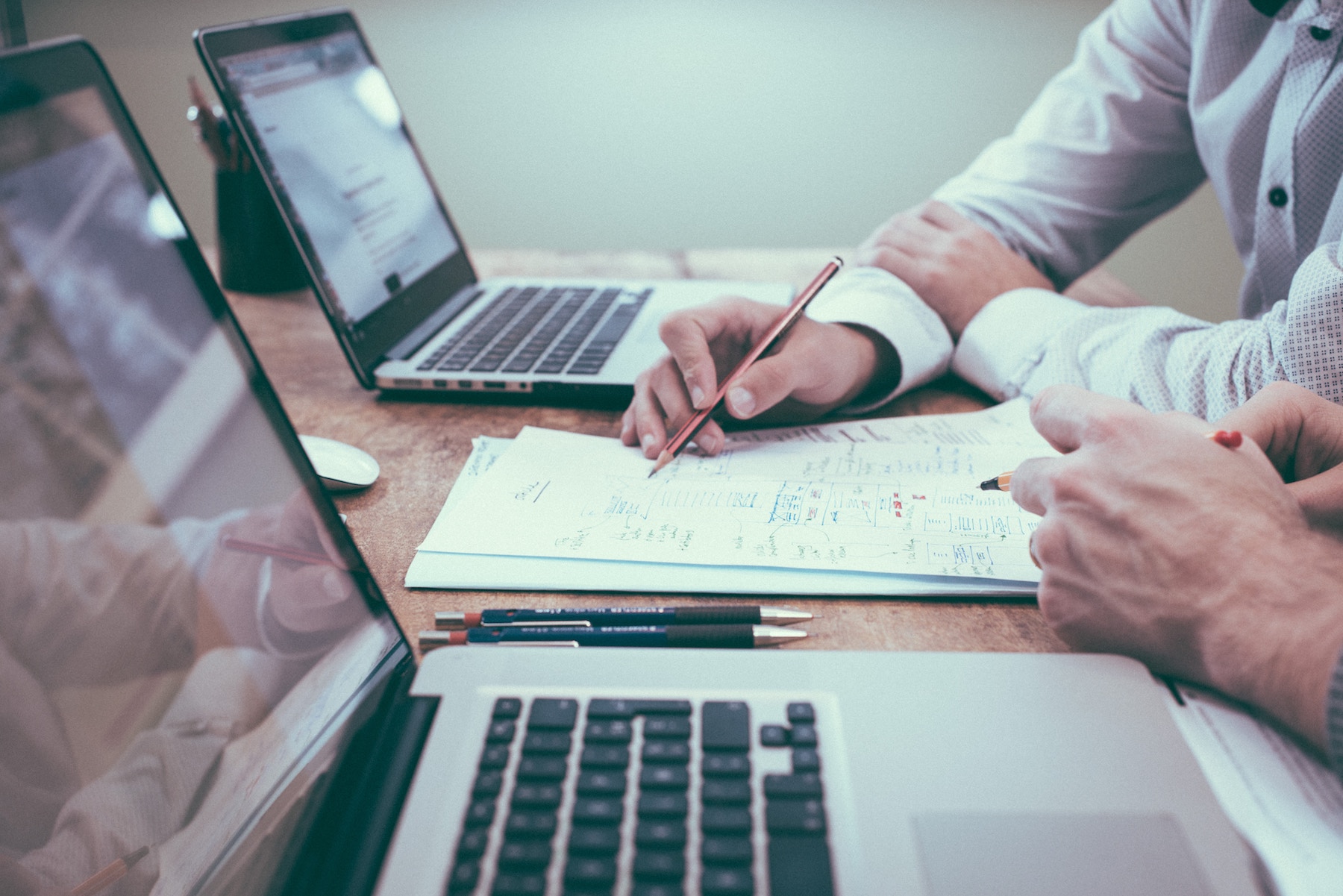 Introduction In today's digital world, not only having an online presence, but consistently optimizing it is more…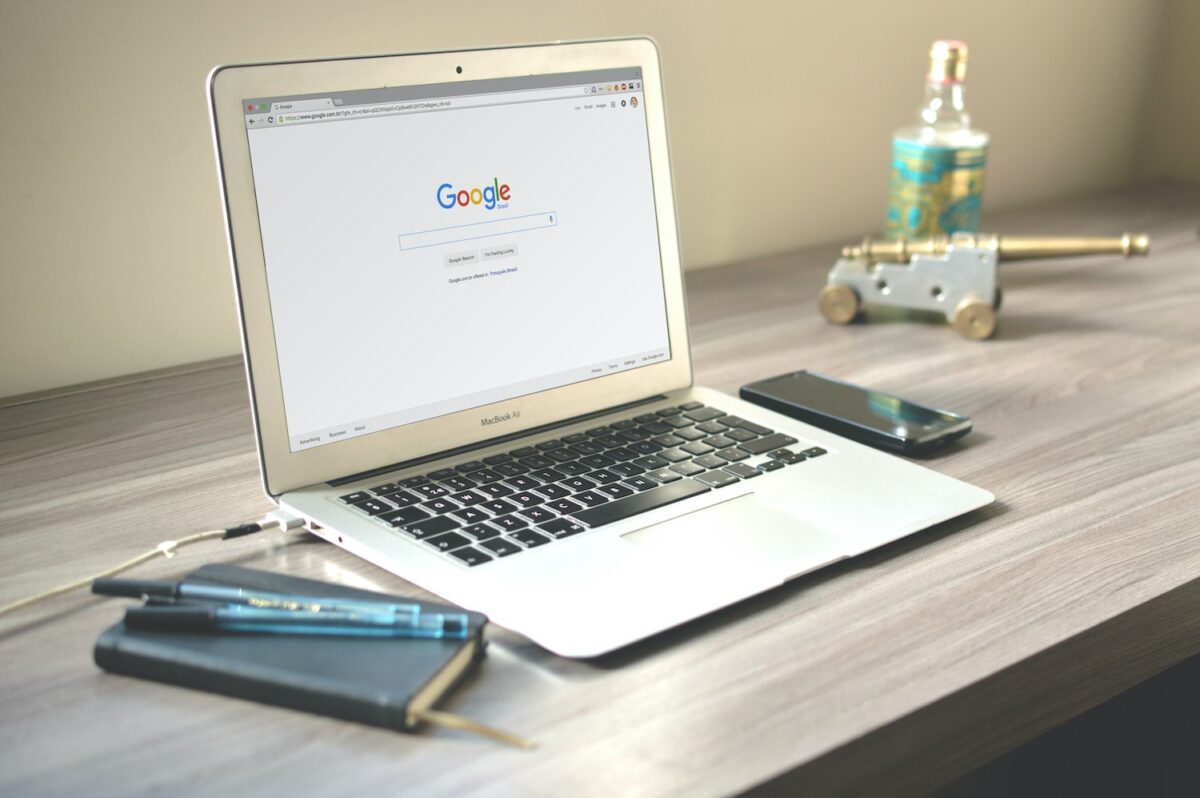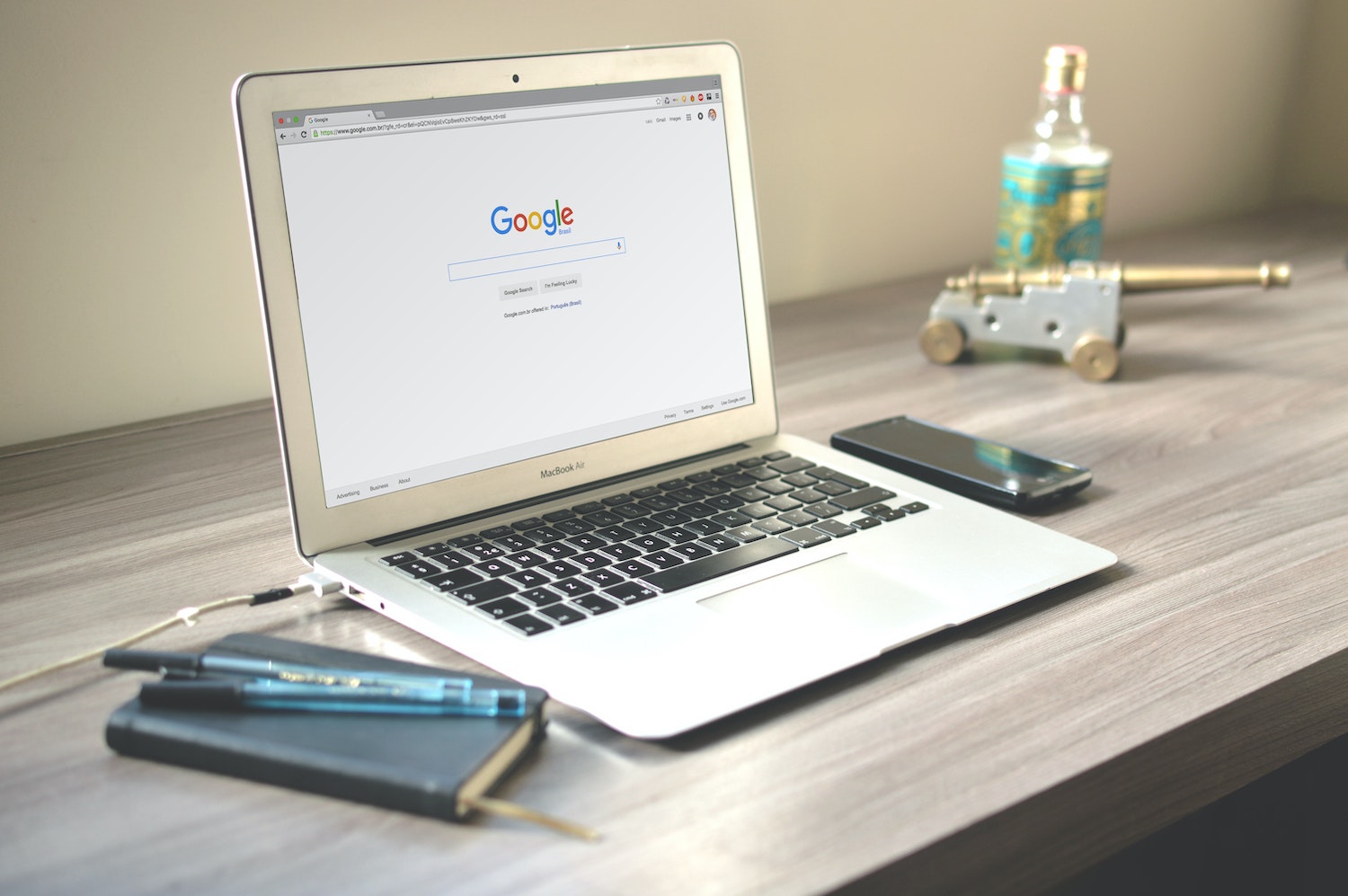 Google Search Console is something that most home service and professional service businesses miss when setting up…