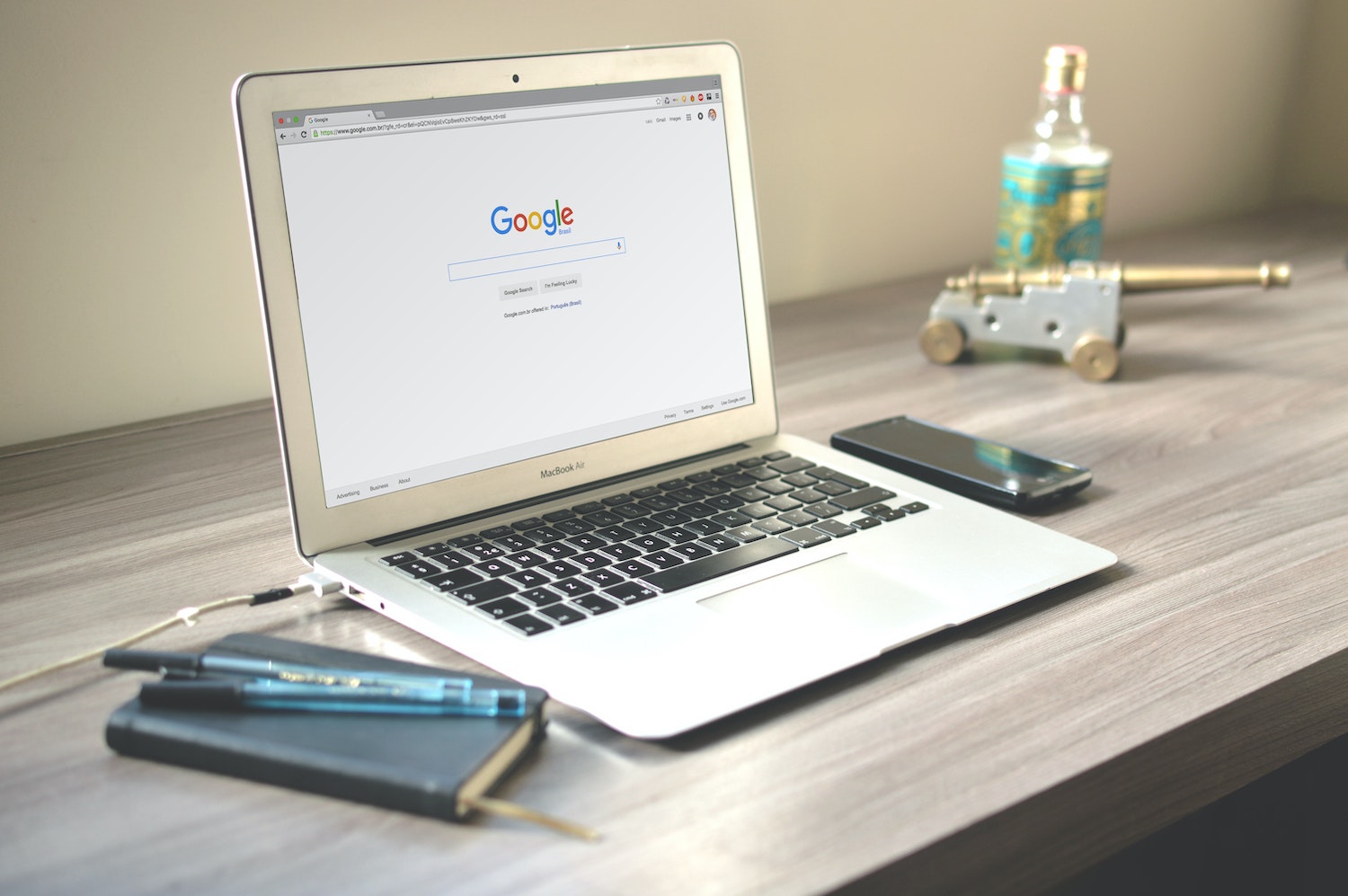 How to Set Up Google Search Console and Link it to Google Analytics
Google Search Console is something that most home service and professional service businesses miss when setting up the proper tracking mechanisms on their websites. If you're working with a marketing agency like us, this setup is crucial for tracking your ROI (Return On Investment) and understanding how well your organic search efforts are paying off. In this guide, we will walk through a step-by-step guide on setting up Google Search Console and why it's important to configure it with Google Analytics.
If you have not already set up Google Analytics on your website, you can view our guide on "How to Set Up Your Own Google Analytics Tracking Code Using GA4".
Why It's Important to Set Up Google Search Console and Google Analytics
SEO Metrics and Insights:
Google Search Console is the key to understanding how Google views your site. It provides valuable insights into how well your site is performing in organic search, including your search visibility, click-through rates, and keyword performance.
Measure ROI:
If you're investing in digital marketing or working with a marketing agency, measuring ROI is crucial. The data you get from both Google Analytics and Google Search Console will help you make informed decisions and maximize your return on investment.
Comprehensive Data:
Linking Google Search Console with Google Analytics allows you to see your organic search data within Google Analytics. This provides a more comprehensive view of user interactions on your site.
Setting Up Google Search Console
Step 1: Log in or Sign Up for a Google Account
If you don't already have a Google account, you'll need to create one.
Step 2: Access Google Search Console
Go to the Google Search Console homepage and click on 'Start Now'.
Step 3: Add Your Website
Click on 'Add Property'.
Enter your website URL in the domain section.
Step 4: Verify Your Site
Google will provide a few methods to verify your site ownership. The options often include:
HTML file upload
HTML tag
Domain name provider
Google Analytics
Google Tag Manager
Choose one and follow the instructions to verify.
Step 5: Configure Settings
You may want to adjust your preferred settings like 'Country' and 'Target Users' in the settings section. But for the most part, Google Search Console will start collecting data about your site immediately.
Linking Google Search Console with Google Analytics
Step 1: Log in to Google Analytics
Navigate to your Google Analytics account and select the property you want to link.
Step 2: Go to Admin Settings
Click on 'Admin' at the bottom left corner.
Under the property column, click on 'Property Settings'.
Step 3: Link to Google Search Console
Scroll down to find 'Search Console' and click on 'Adjust Link'.
Follow the instructions to link Google Analytics with Google Search Console.
How to Use This Data for Measuring ROI with a Marketing Agency
Check Organic Traffic: Use Google Analytics to see how much of your traffic is coming from organic search. Compare this to your investment in SEO and content marketing to calculate ROI.
Keyword Performance: With Google Search Console, you can see which keywords are driving traffic to your website. This can help you optimize your site for better results and guide your keyword bidding strategy if you're also doing PPC. As an example, if you are seeing a ton of keyword traffic for your business name, that means you aren't optimizing your SEO to the best of your ability.
Conversion Rates: Google Analytics can help you set up goal tracking, so you can see how many users from organic search are converting into customers.
User Behavior: By analyzing how users navigate your website, you can improve the user experience and potentially increase conversions.
Page Performance: Google Search Console shows you how individual pages are performing. This information can help you identify which pages need improvement.
In a nutshell, linking Google Search Console with Google Analytics provides you with data that you can use to milk your lead potential, particularly when you're working with a marketing agency.
Feel free to reach out if you'd like a more customized approach to measuring your ROI and boosting your organic search results with our Search Engine Optimization or Google Ad Management plans.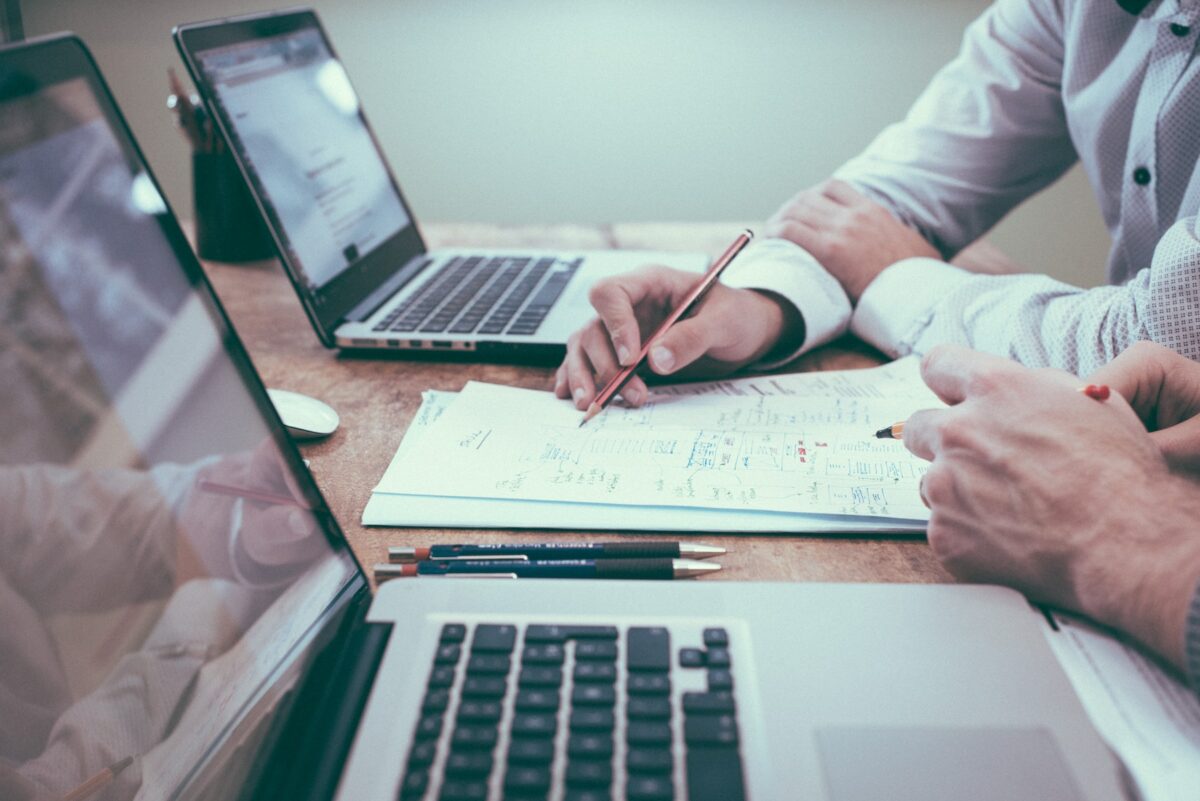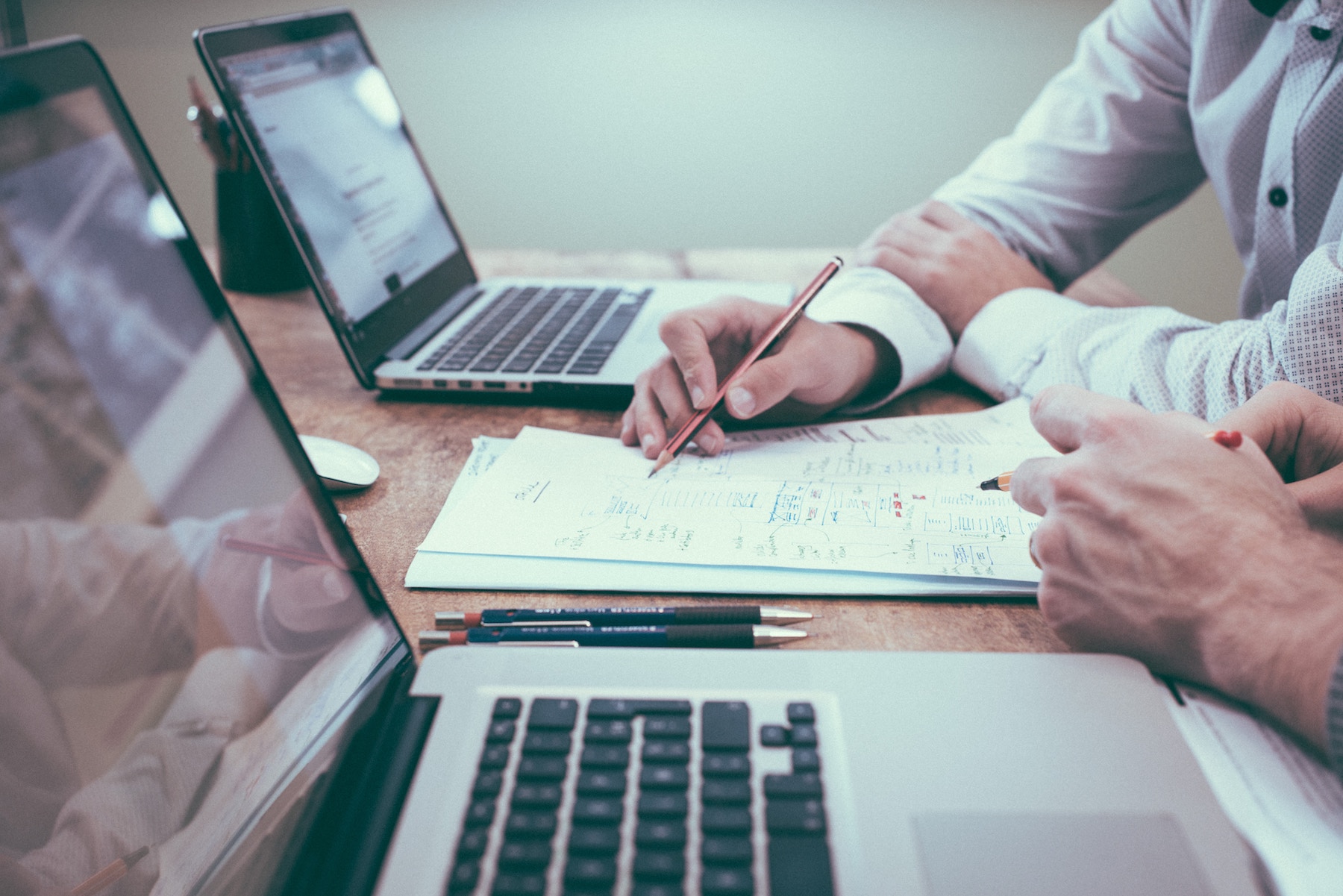 Introduction In today's digital world, not only having an online presence, but consistently optimizing it is more…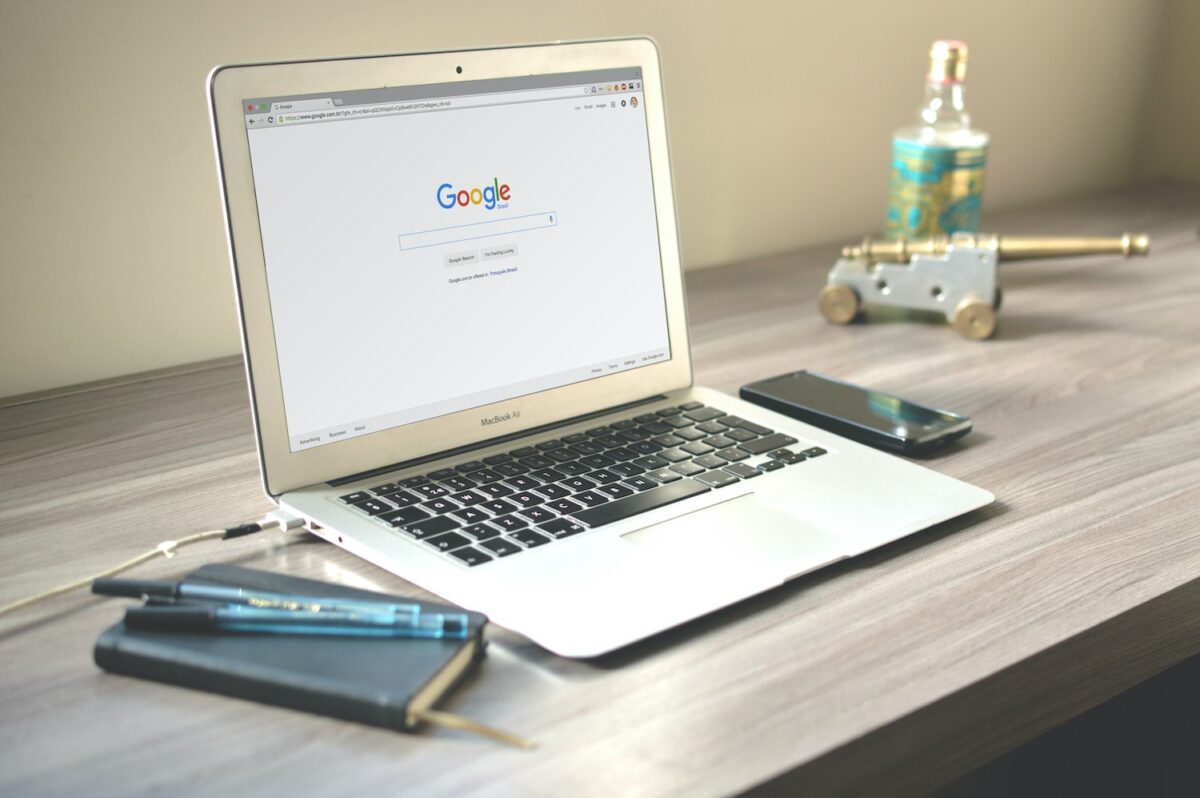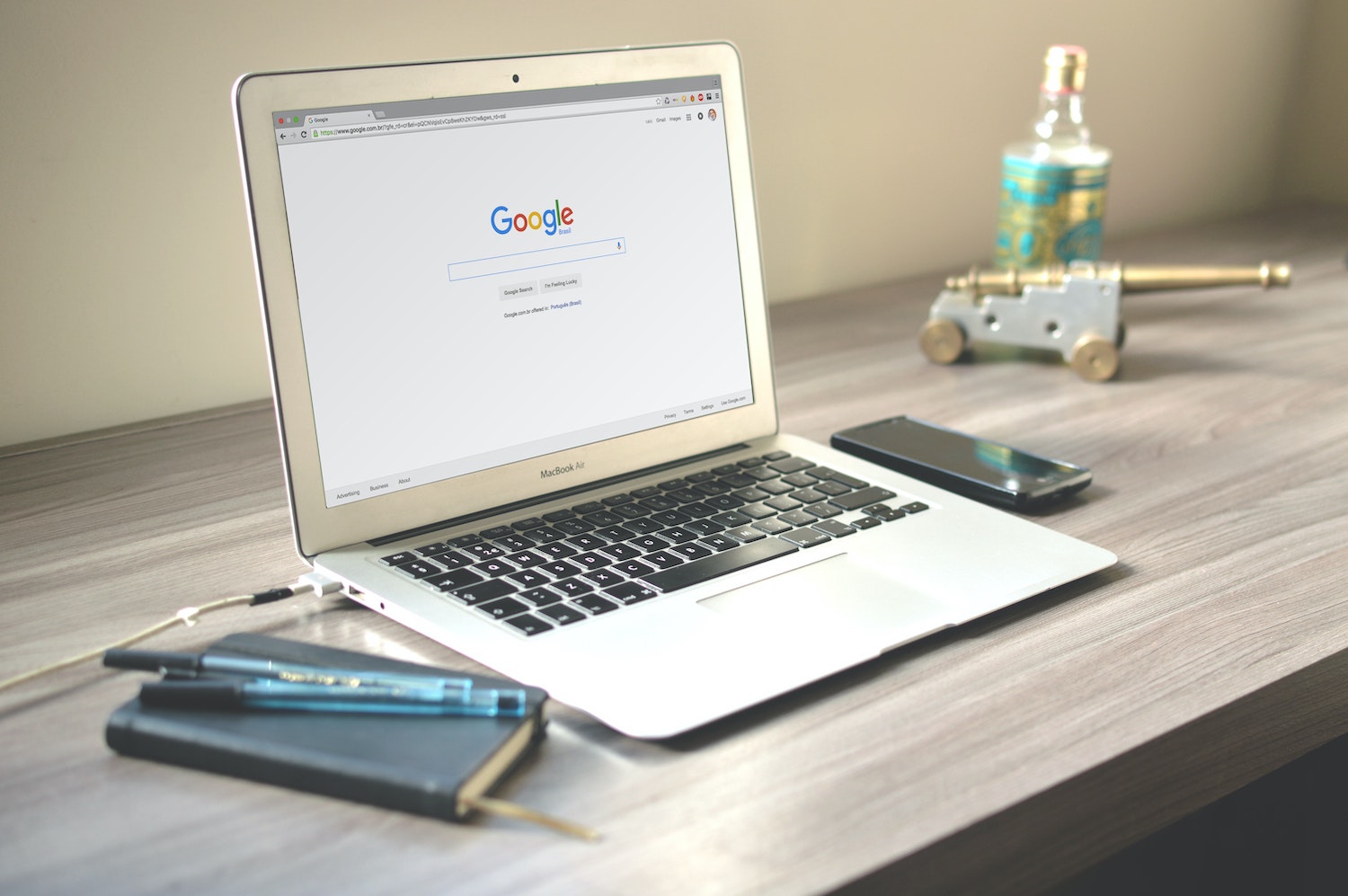 Google Search Console is something that most home service and professional service businesses miss when setting up…