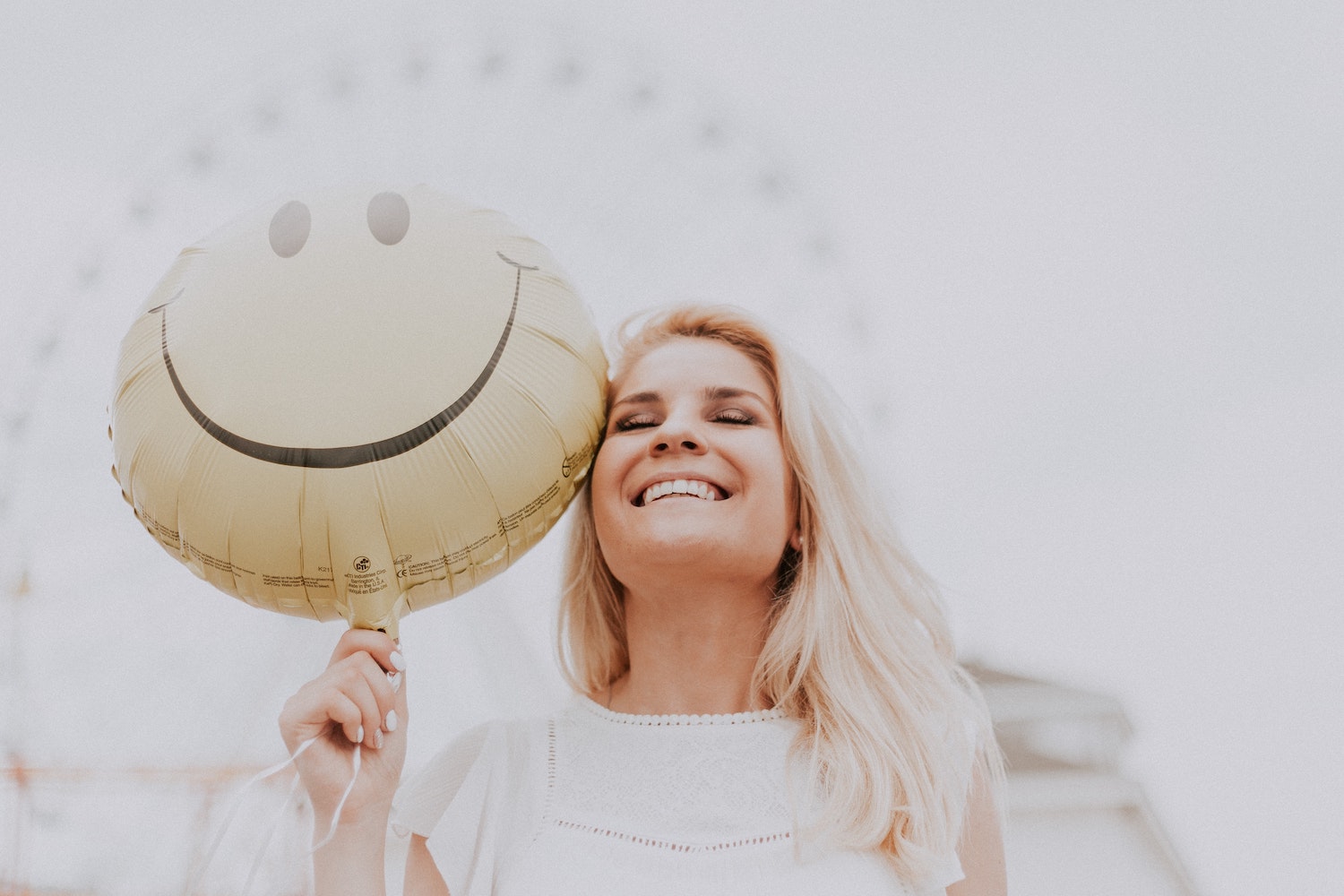 A Guide to Automating Your Customer Reviews
Introduction
We like to say that it can take 20 years to build a reputation but can only take 5 minutes to ruin it! Customer reviews are a goldmine for your business and you should be prioritizing these as an important next step for your business. Positive reviews can boost your SEO, earn you a spot in the Google Map Pack, and improve your Google Business Profile. On the flip side, negative reviews can hurt your reputation and affect your bottom line. So how do you sift through the digital noise and funnel only the good reviews to public platforms? Automation is your answer, and we're here to guide you through it.
The Review Funnel: What Is It?
The review funnel is a process of filtering customer reviews so that satisfied customers are encouraged to leave their positive reviews on public platforms. At the same time, the funnel redirects unsatisfied customers to a private feedback form, giving businesses a chance to address issues before they escalate into negative public reviews.
Tools to Use for Automating Customer Reviews
Podium
This tool allows you to customize your review funnel by designing a landing page where customers can leave their feedback. The tool automatically sorts positive and negative reviews. It also has an email and SMS outreach feature to nudge customers to share their feedback.
Birdeye
Birdeye enables you to collect reviews via email or SMS and publishes them directly to sites like Google and Facebook. It also integrates well with various CRMs and allows you to manage your reputation seamlessly.
Screamin Cow's Internal Reputation Management Tool
For those who opt for our SEO plans, we offer our proprietary internal reputation management tool that not only automates your review funnel but also tracks the performance of your reviews in real time. This gives you a 360-degree view of your online reputation and how it affects your SEO.
How to Automate Customer Reviews with Screamin Cow's Reputation Management Tool
Initial Setup: Once you opt for one of our SEO plans, you'll get access to the tool. You'll be guided through an initial setup where you customize your landing pages and feedback forms.
Customer Segmentation: Our tool allows you to segment customers based on their interactions with your business. This can be useful for sending out review requests at optimal times.
Automated Requests: Schedule automatic SMS or email requests for feedback after customer interaction. These messages include a link to your customized review funnel.
Filtering and Redirecting: Our tool will automatically sort positive from negative reviews. Positive reviews will be encouraged to publish on public platforms, while negative reviews will be directed to a private feedback form.
Real-Time Analytics: Monitor the performance of your reviews and understand how they impact your SEO and other key business metrics.
Addressing Negative Feedback: You'll receive alerts for negative reviews, allowing you to act fast and turn a dissatisfied customer into a satisfied one.
Benefits of Automating Customer Reviews
Higher Quality Reviews: By asking for reviews at the right time, you're more likely to get high-quality, relevant reviews.
Time-Efficient: Automation saves you the time and effort of manually sorting and publishing reviews.
Improved SEO: Search engines love fresh, positive content. The more positive reviews you generate, the better your local SEO.
Prevent Negative Publicity: By handling negative reviews privately, you get the chance to address issues without tarnishing your public image.
Conclusion
Automating your customer reviews through a review funnel isn't just smart—it's essential for businesses that want to build a stellar online reputation. Tools like Podium, Birdeye, and our very own Screamin Cow's Reputation Management Tool make the process easier, more efficient, and most importantly, more effective. So stop fretting over potential bad reviews, and start focusing on delivering a service so great that your reviews will speak for themselves.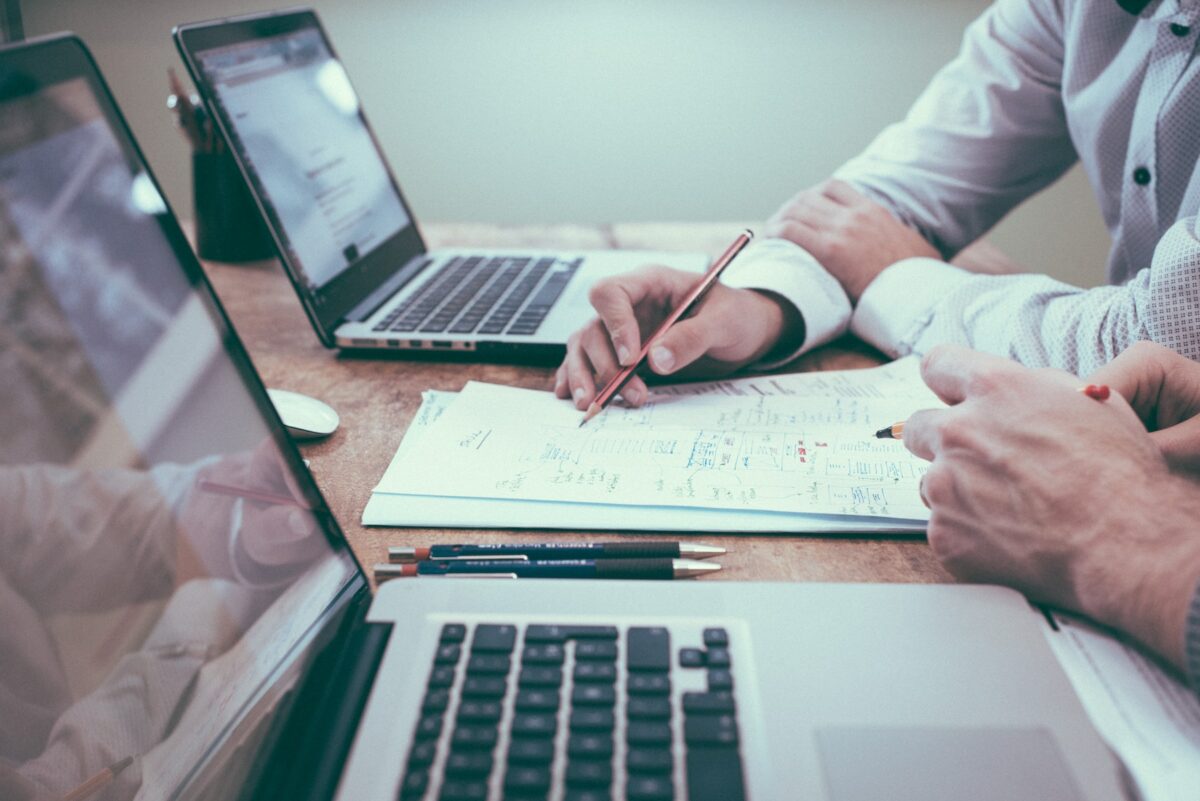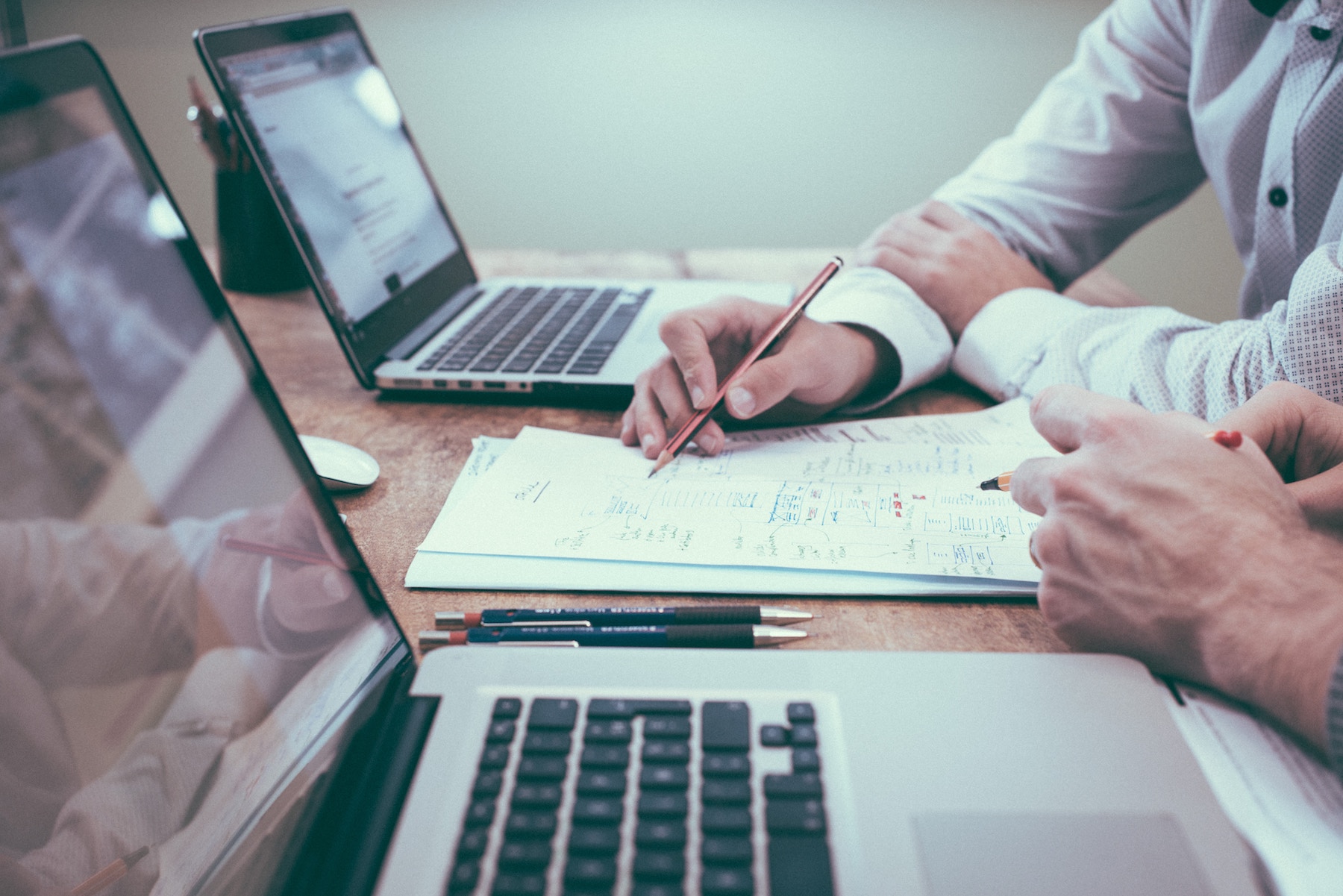 Introduction In today's digital world, not only having an online presence, but consistently optimizing it is more…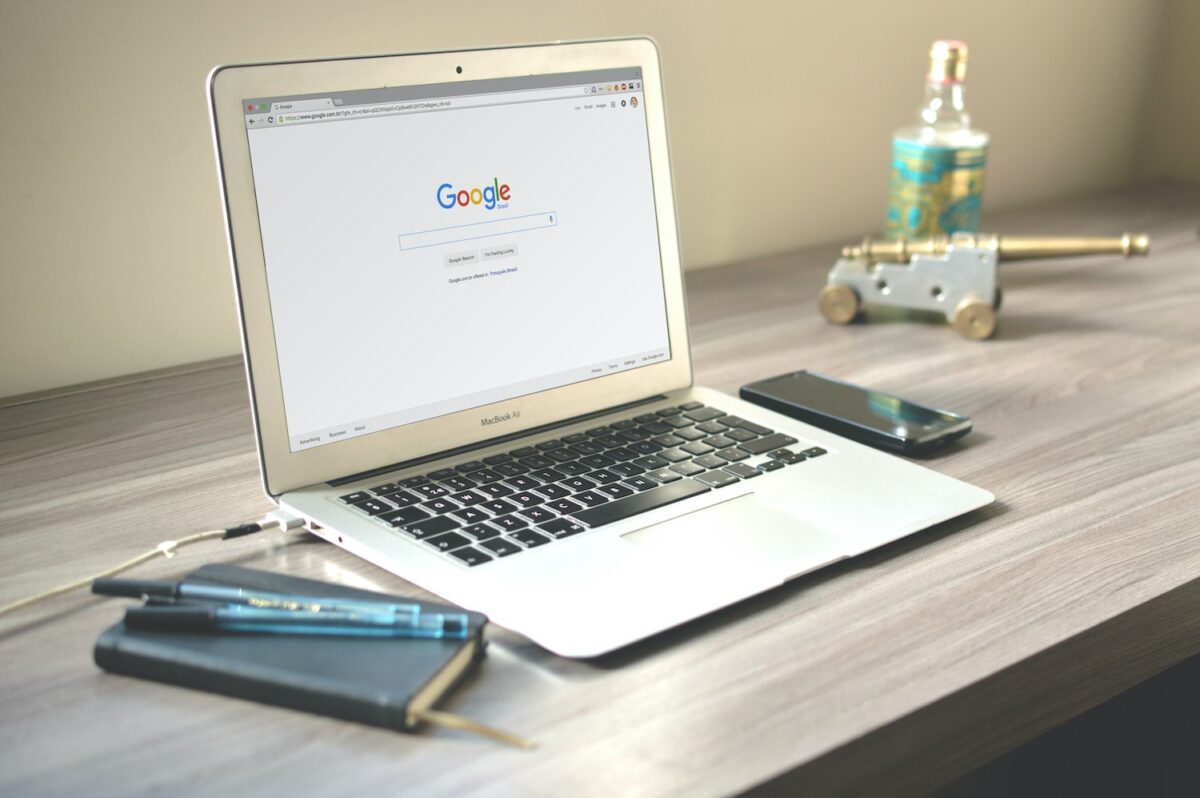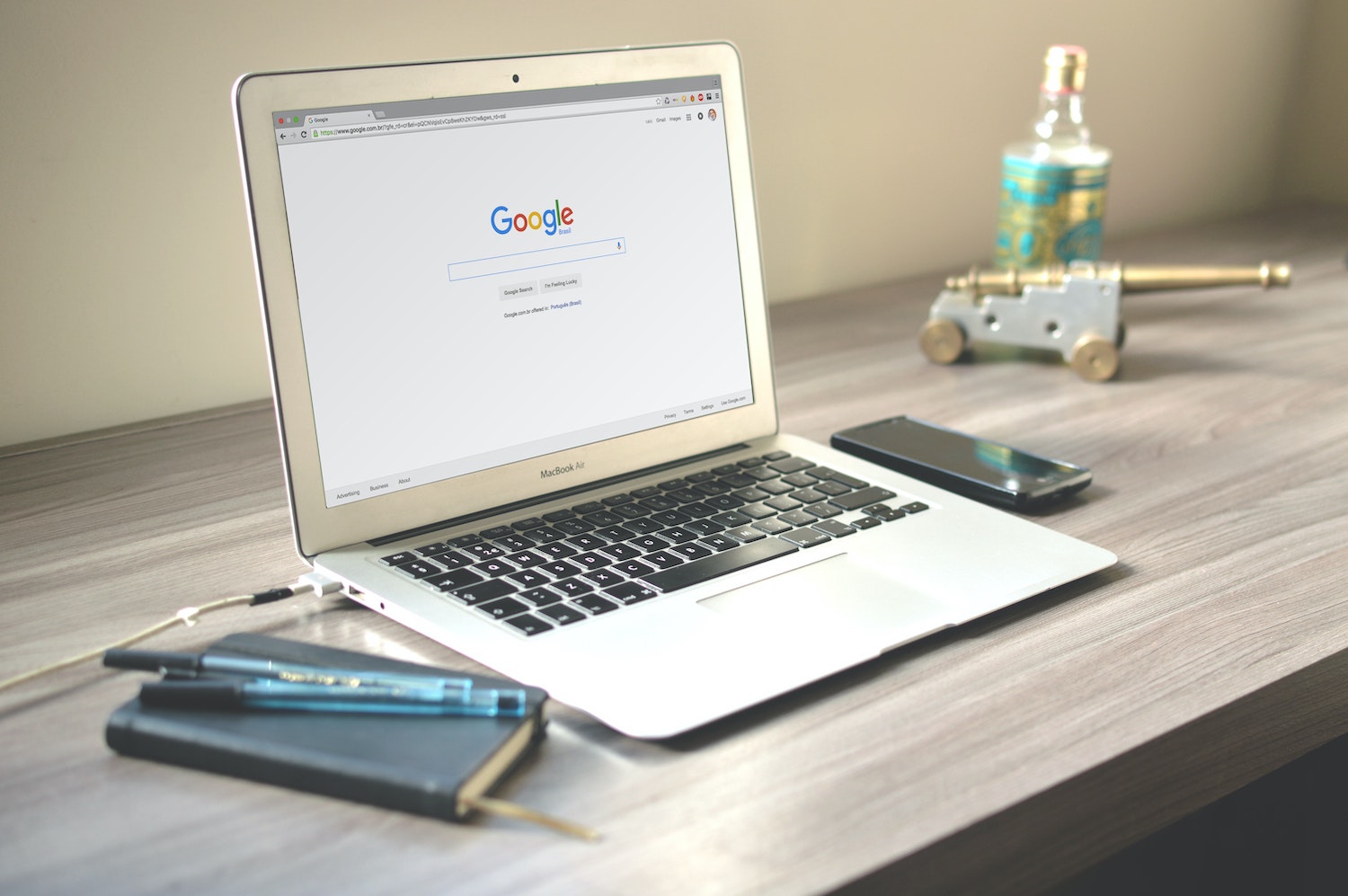 Google Search Console is something that most home service and professional service businesses miss when setting up…