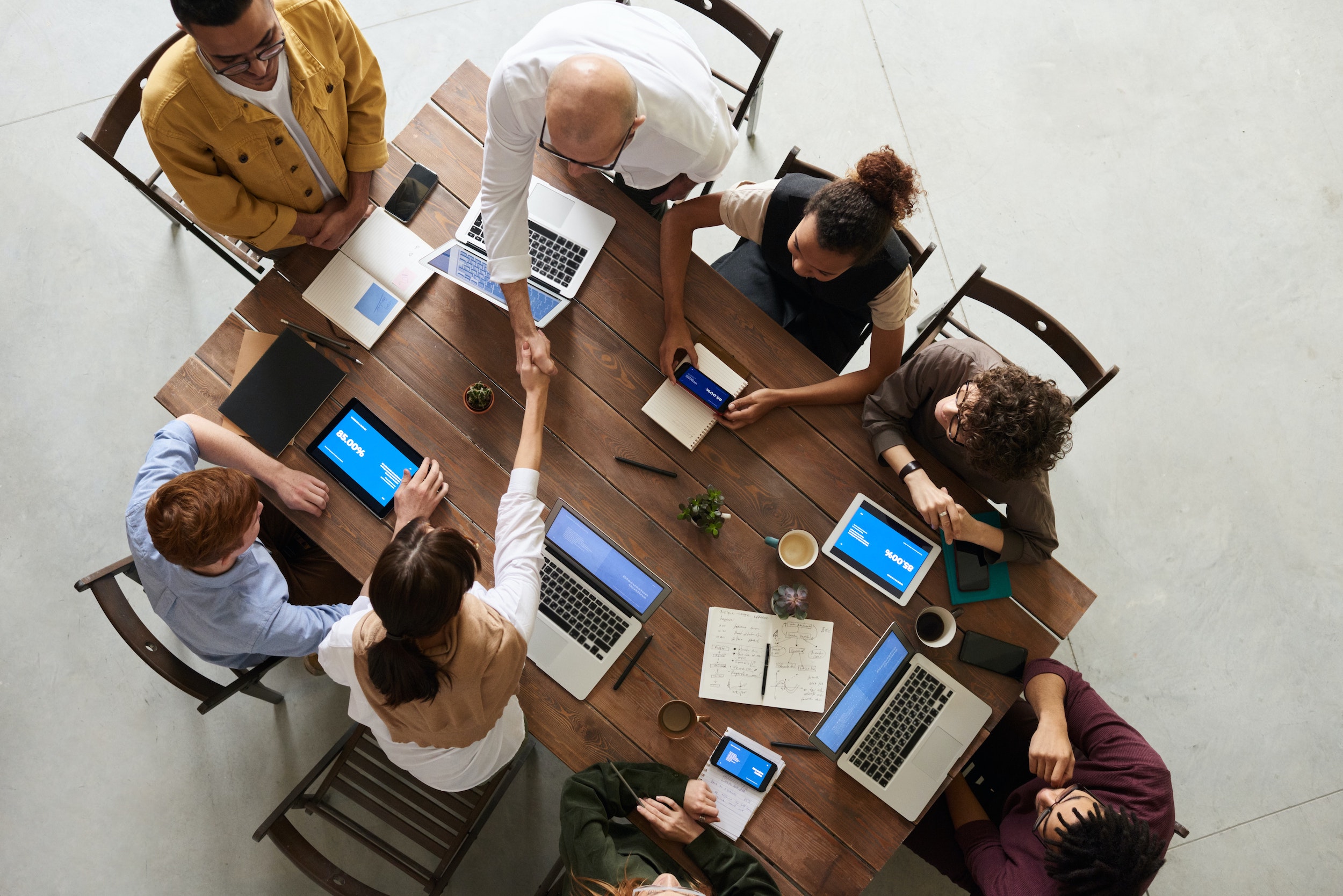 A Step-by-Step Guide to Choosing the Perfect WordPress Membership Plugin
WordPress is one of the most popular and powerful website development tools used by millions around the world. It offers an array of features, plugins and themes to help you create your dream website. However, there's one feature that stands out from the crowd: the WordPress Membership Platform. Its simple drag-and-drop interface makes it easy to manage memberships, payment gateways, and more within a single platform. For those looking to start their own online business, the WordPress Membership Platform can be a great asset. It will provide you with all the tools you need to create a successful and secure web presence. From creating memberships to giving away exclusive content to your members, this platform will give you a wealth of options. But with so many different providers offering WordPress membership platforms, how do you choose the right one? In this step-by-step guide, we'll explore the key features of WordPress Membership Platforms and discuss the criteria to consider when selecting the perfect platform for your needs. Whether you're just starting out or looking to upgrade an existing membership system, this guide will guide you through the process and help you make the best decision for your business. Let's get started!
I. Introduction
When it comes to setting up a WordPress membership site, the first thing you need to do is choose the right platform. It can be difficult to decide which one will fit your needs best, so it is important to take the time to consider the different options available. This step-by-step guide provides an overview of what should be taken into account when selecting a WordPress membership platform. We'll discuss the advantages and disadvantages of each option, from the technical side to its support system, so you can decide which one will work best for you. By the end of this guide, you'll understand the various WordPress membership platforms, and be equipped with the knowledge to pick the perfect one for your site.
II. Benefits of a WordPress Membership Platform
A WordPress membership platform offers numerous benefits to those looking for an easy, user-friendly site for their business or organization. The main advantage is WordPress's flexibility, allowing users to customize it to their needs. Furthermore, WordPress is free and open source, meaning anyone can develop it further. It also has an active online community, so support is readily available.
Another great benefit of WordPress is that it provides site users with a variety of payment options. This means members can pay for services or products without having to undergo complicated transactions. Members can also access their account information quickly and securely, giving them the assurance they need to trust the platform.
WordPress also has a great range of plugins and themes, allowing users to customize the look and feel of their site. Additionally, WordPress is compatible with most major email services. This means customers can easily connect with the site and stay up-to-date with its activities.
The WordPress membership platform also provides a secure data storage and transfer environment. It is regularly updated to make sure it remains secure and safe. WordPress encryption technology also ensures that confidential information is kept safe from unauthorized access.
Finally, the WordPress membership platform is intuitive and easy to use. It does not require any coding or technical knowledge, making it suitable for anyone, regardless of their level of expertise. Furthermore, it allows users to access the administration panel from any device, including desktops, tablets, and smartphones.
III. Types of WordPress Membership Platforms
WordPress membership platforms come in many different varieties, each offering its own unique set of features and capabilities. Depending on the type of online membership program you are looking to set up, there is sure to be a platform that will fit your needs. Here are the three main types of WordPress membership platforms:
1. Subscription Membership Platforms: Subscription membership platforms are designed to charge a recurring fee to members in order to gain access to specific content or services. This kind of platform uses recurring billing features to allow members to pay for their subscriptions automatically. Subscription platforms are well-suited for websites offering digital content such as articles, videos, audio, and software.
2. Course Membership Platforms: Course membership platforms are ideal for businesses offering online learning materials. These platforms allow for course creation, membership database management, delivery of course content, payment tracking, and more. Course membership platforms provide powerful customization options to ensure that your learning materials are engaging and effective.
3. Community Membership Platforms: Community membership platforms are perfect for creating and managing active user communities. Whether your goal is to start a forum, support group, or private social network, community platforms provide the tools and resources necessary to build an online space that is both secure and inviting to users. Community membership platforms come with a range of features, including user profiles, badges, and rewards.
No matter what type of WordPress membership platform you are looking for, it is important to be aware of all the features and functionalities each offers to make an informed decision. With a little research, you can easily find the right platform to suit your needs.
IV. Factors to Consider When Choosing a WordPress Membership Platform
When choosing a WordPress membership platform, there are many factors to consider. Take into account the scalability of the program, the user interface, and the level of customization you'll need in order to get the most out of your platform.
The scalability of the platform is important to consider because you want to ensure that whatever membership platform you choose, can accommodate the growing needs of your organization. It's important to look at the plans and pricing of the platform you're considering to make sure that they offer options that fit your budget and user base.
It's also important to look at the user interface of the membership platform you're considering. You want to ensure that the platform's design and navigation are user-friendly and intuitive for members to use. This will improve the user experience and help you to keep members engaged with your organization.
Finally, consider the level of customization that you need from your WordPress membership platform. Many platforms have different levels of customization and flexibility, so it's important to ensure that the one you choose allows you to customize it to meet your needs. That way, you can create a unique and customized experience for your members.
Choosing the perfect WordPress membership platform for your organization requires research, consideration, and an understanding of the features and capabilities of each platform. By taking the time to consider these factors, you can ensure that you find a platform that meets your needs and allows you to reach your goals.
V. Best WordPress Membership Platforms
Choosing the right WordPress membership platform is a crucial step when it comes to setting up your membership website. You want to be sure it can effectively support all the features you need, while also considering safety and security.
To help you decide on the right membership platform, here are some of the best WordPress options available:
1. MemberPress: Going strong since 2010, MemberPress is one of the most established membership plugins in the business. It comes with a variety of features like content dripping, email marketing, and integrated payment options. Plus, a wide range of add-ons is available to expand its capabilities.
2. Restrict Content Pro: This plugin was developed specifically with membership websites in mind and provides many deeper customization options. With various membership levels, multiple payment gateways, and a host of add-ons, this is one of the most feature-rich solutions.
3. iThemes Exchange: If you're looking for an easy way to create a membership website, iThemes Exchange could be your perfect solution. This lightweight plugin offers a simple user interface and helps you quickly get set up and running.
4. Paid Member Subscriptions: This plugin is the perfect way to start monetizing your content. It offers a wide range of features, including recurring payments, account upgrades and downgrades, and integration with popular email services like MailChimp.
5. WooCommerce Memberships: If you're already using WooCommerce for your online store, then WooCommerce Memberships is an ideal choice for integrating a membership program. For example, it allows you to restrict product access to members only, which is great for selling digital products.
Aside from these five, there are several other WordPress membership platforms that can provide you with everything you need. However, they may not offer the same features or level of customization. Be sure to do your research and try out any demos or free trials before making a decision. With the right membership platform in place, you'll be able to take your WordPress membership website to the next level.
VI. Conclusion
In conclusion, choosing the right membership platform for your WordPress site can be an intimidating task. Ultimately, the decision comes down to your website's specific needs. Consider what types of content you want to offer, and whether or not any technical customization is necessary for a specific platform. Additionally, consider the subscription plans and integrations available through each platform.
The key is to choose a platform that can grow with your business and provide the tools, features, and flexibility necessary to ensure your website's success. With the right membership platform, you can ensure that your website will be efficient, secure, and scalable, no matter your specific needs.
Ultimately, it's important to remember that there is no one-size-fits-all solution when it comes to choosing a WordPress membership platform. By thoroughly researching your options and considering your website's needs and objectives, you can rest assured that you'll make the best decision possible. Good luck!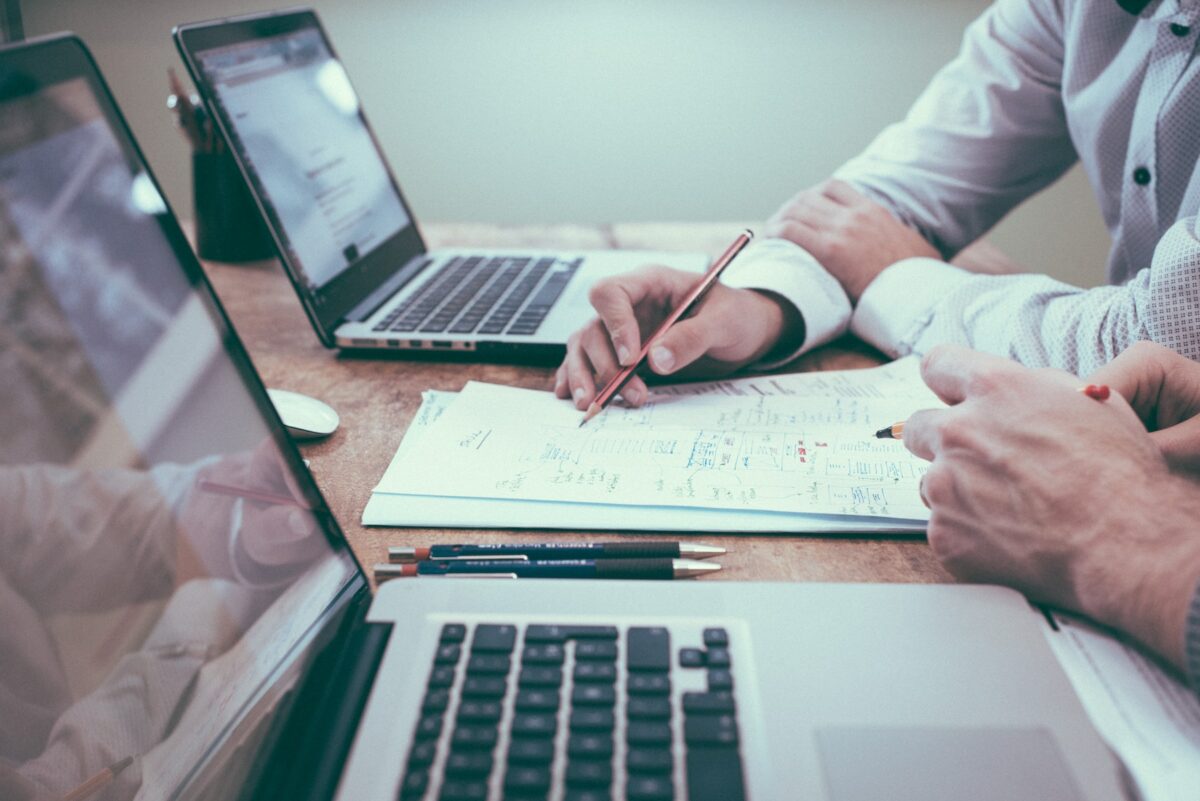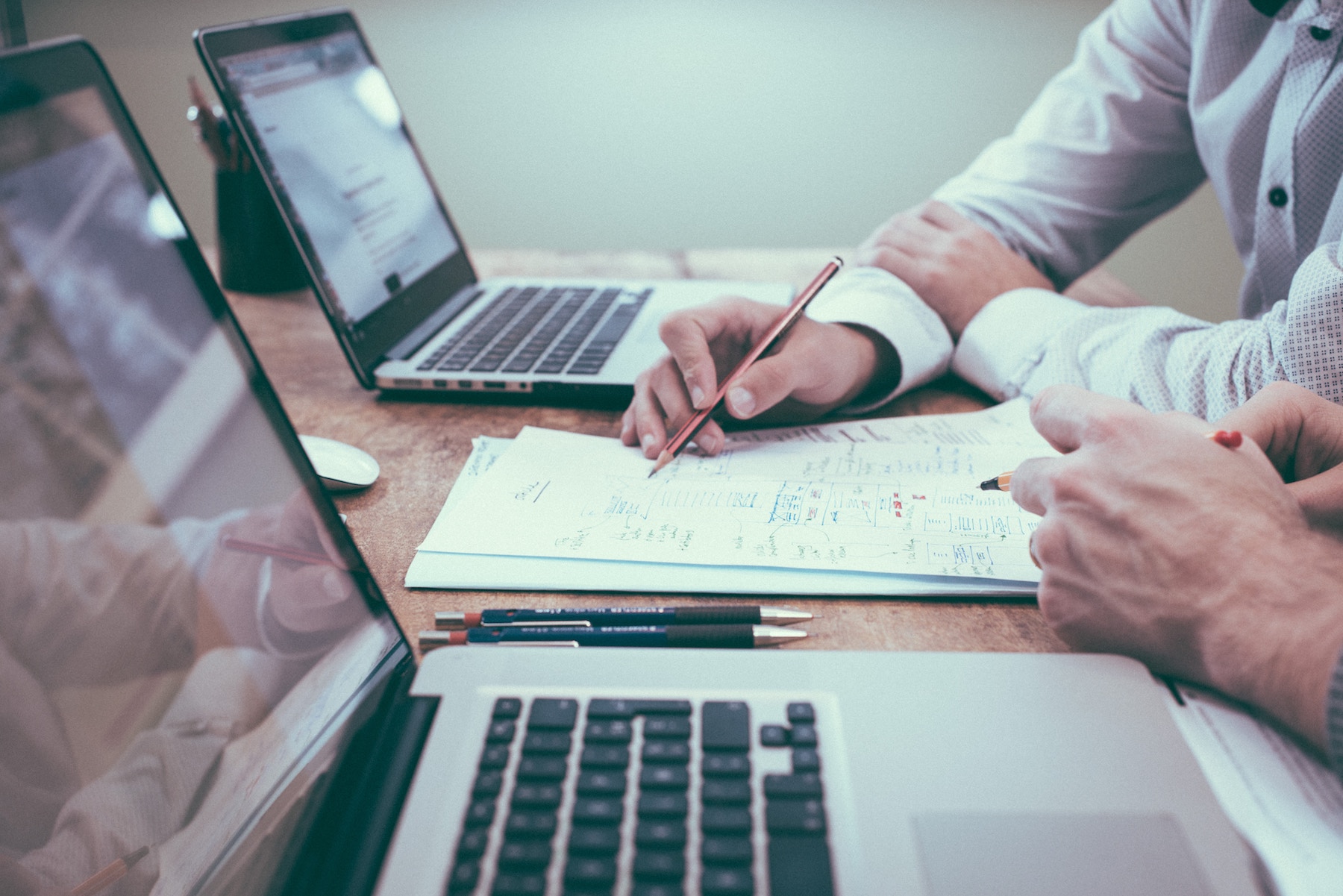 Introduction In today's digital world, not only having an online presence, but consistently optimizing it is more…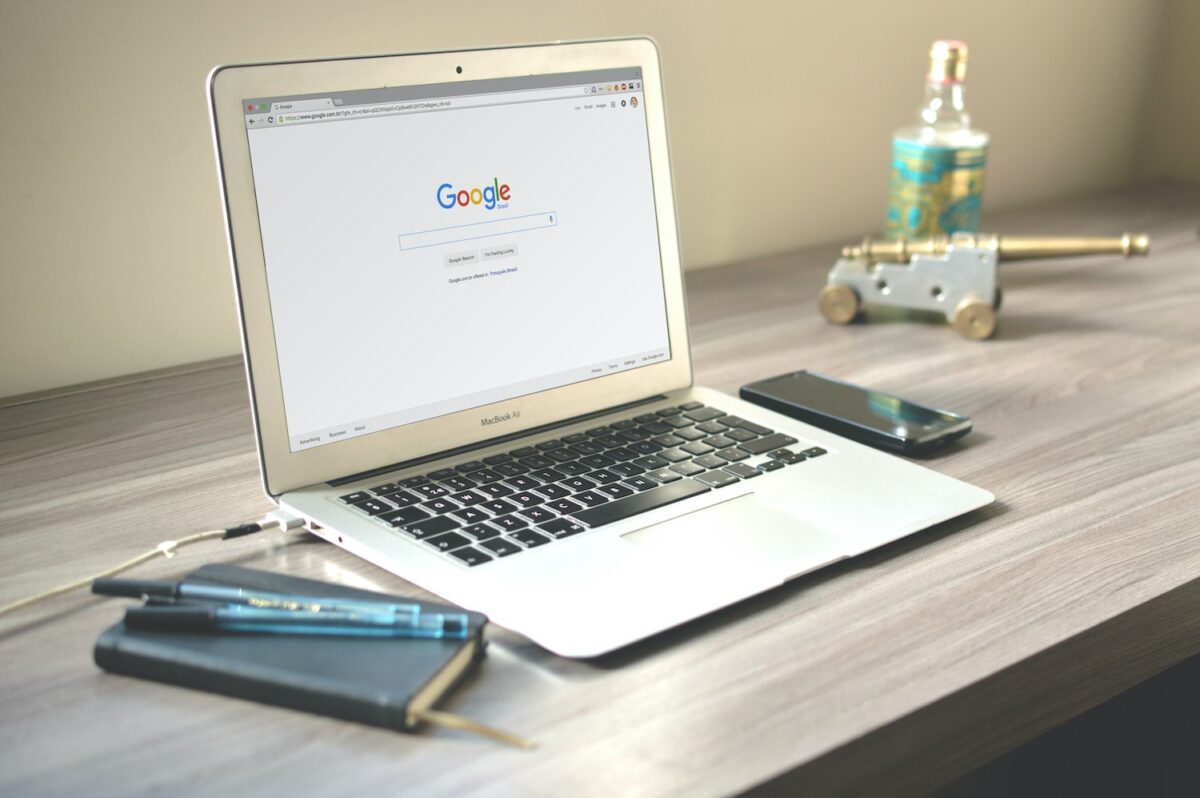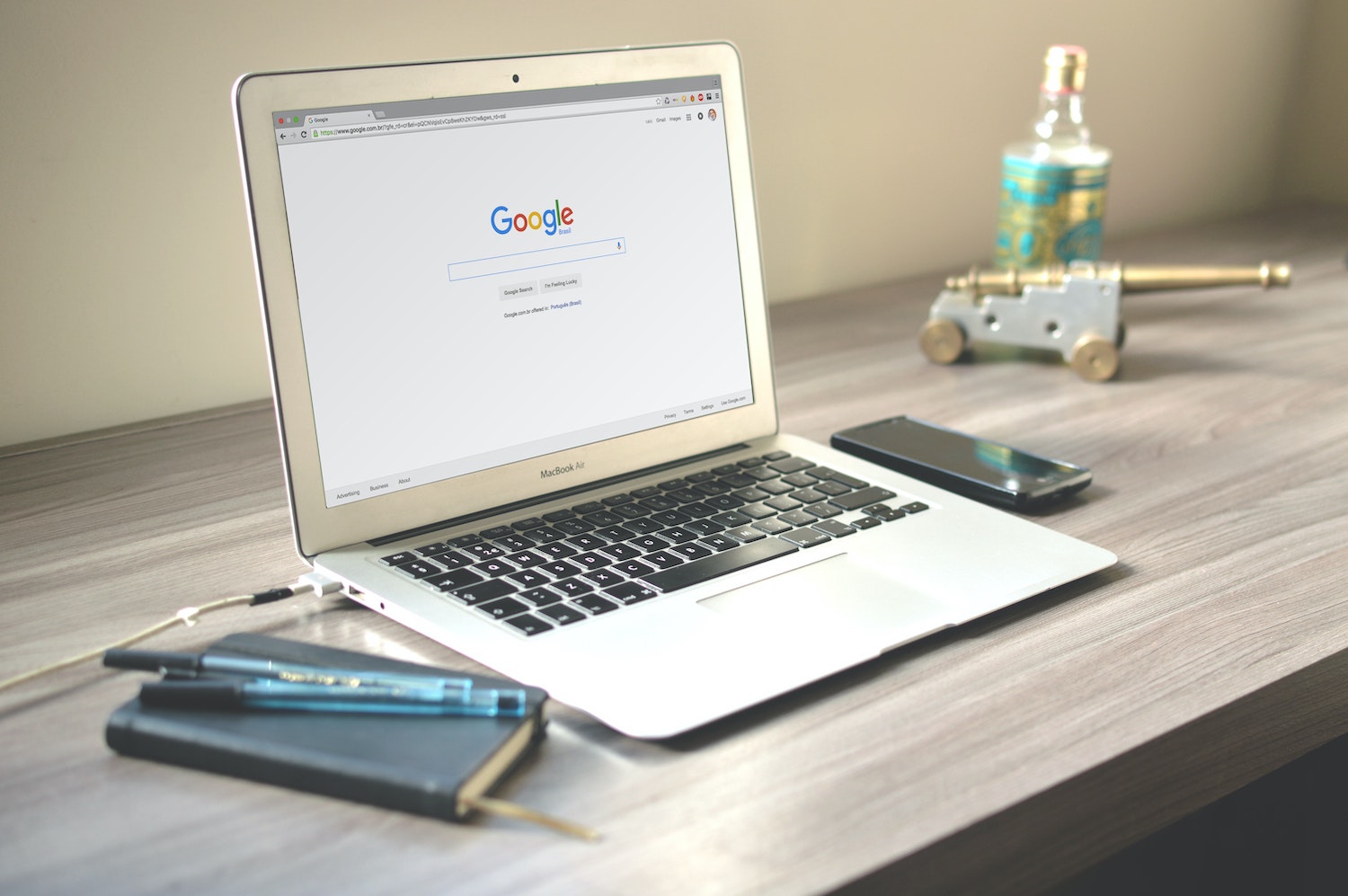 Google Search Console is something that most home service and professional service businesses miss when setting up…