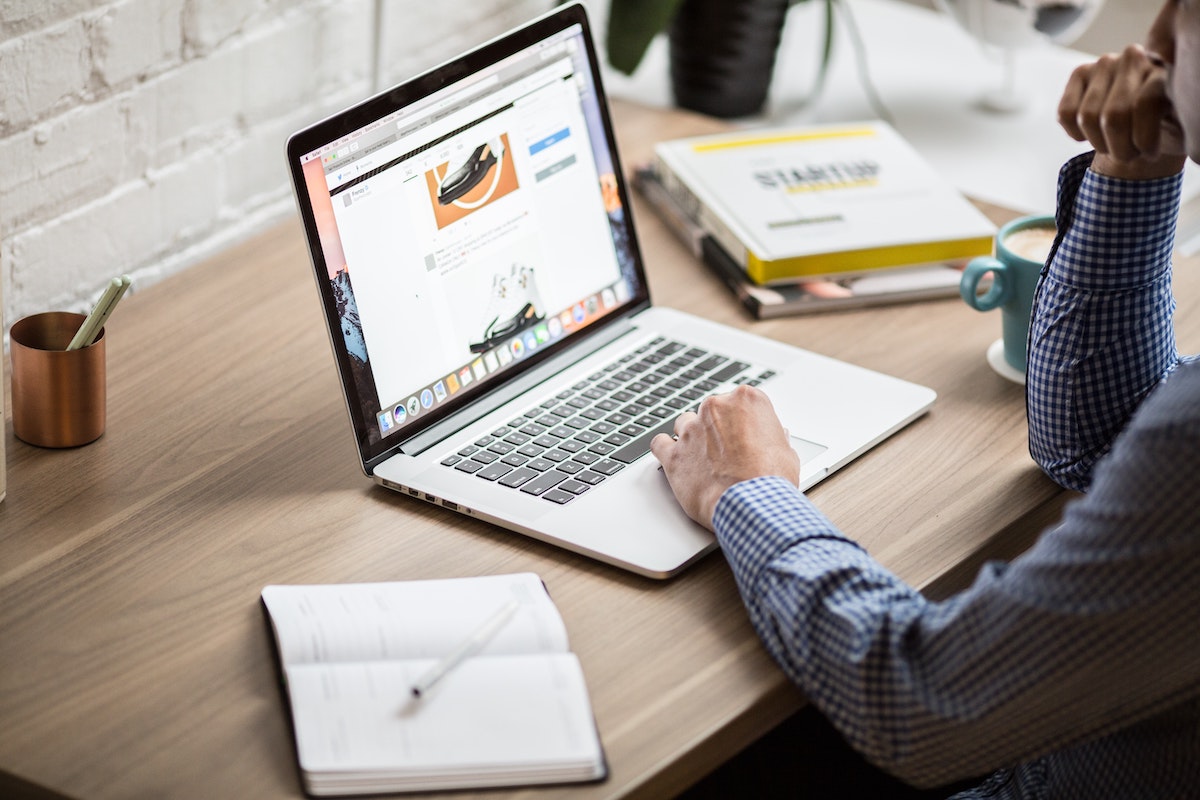 It's not "just a website". It's a Digital Strategy.
Your website should be a valuable asset to your organization, not just another expense. With a clear purpose and user-friendly structure, it can help you grow your audience, reach your goals, attract customers, and increase your revenue.
As your full-service design agency, we will strategically align your website to be the central hub for all of your efforts related to marketing, outreach, and operations. We have a streamlined process that gets you from conversation to launch in no time with very little stress on your end.
Just a few things we need
What we need to get started
Red Cow Cocktail
It's 5 O'Clock Somewhere
Your website launch shouldn't be stressful. We handle all of the heavy liftings from the early design & mockup to building the fully integrated solution. With our client portals, you can be in the Florida Keys enjoying a strawberry concoction knowing that work is getting done without a worry.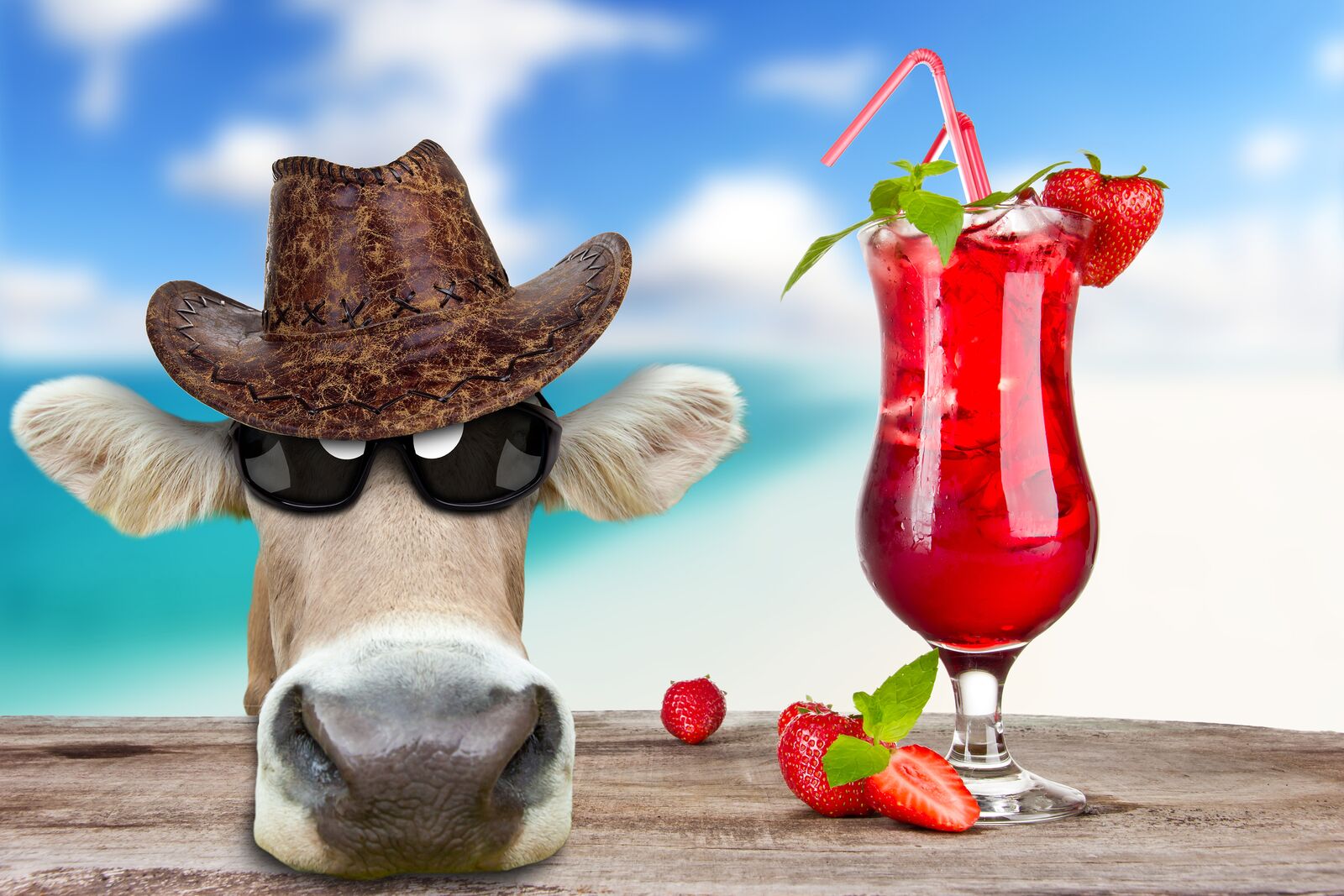 you can sit back and relax
Project Engaged? We get to work.
have questions?
Give us a Scream!
Whether you just have questions or you're ready to entertain the next steps we give a free consultation with any project. No weird spots, fine print, or gimmicks. Fill out our contact form to get in touch! 
Ready To Get Mooooving?
We have a quick website questionnaire to answer a few questions for us.