Having trouble being found?
Scaling your Business with SEO
Ever wonder what it's like to be at the top? With our SEO services, we work to get our clients to the top of Google Listings. Every site we build comes with the foundation of SEO services for your website by reviewing your SEO presence, optimizing your search engine presence, & more. Our ongoing SEO services are there to truly optimize your web presence driving one of the largest forms of ROI for your business.
Just a few things we need
What we need to get started
RED COW COCKTAIL
It's 5 O'Clock Somewhere
Your digital presence shouldn't be stressful. We handle all of the heavy lifting from the basic SEO integrations to working with our partners to deliver you some of the best SEO results. With our client portals & ongoing reports, you can be in the Florida Keys enjoying a strawberry concoction knowing that work is getting done without a worry.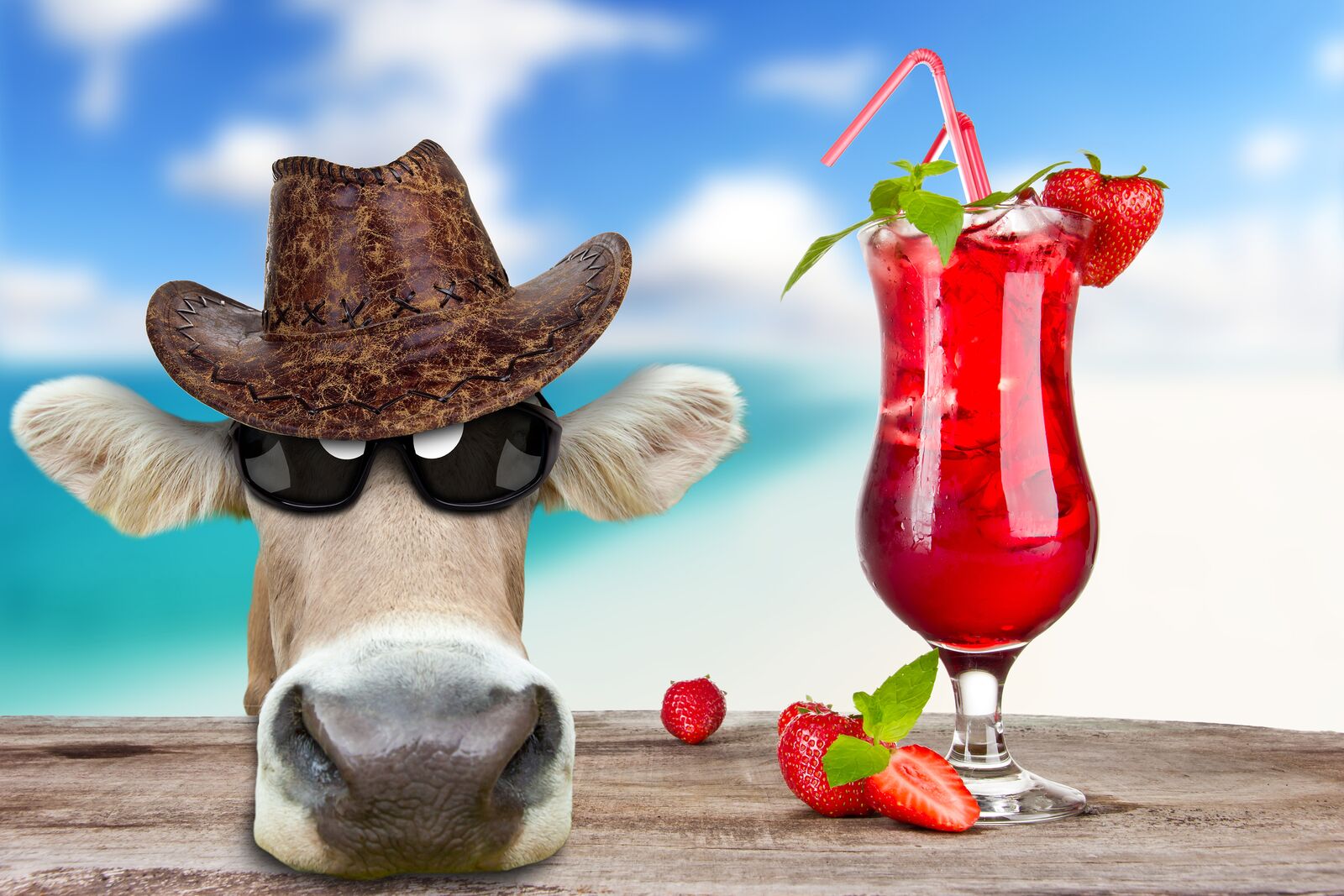 you can sit back and relax
Project Engaged? We get to work.
have questions?
Give us a Scream!
Whether you just have questions or you're ready to entertain the next steps we give a free consultation with any project. No weird spots, fine print, or gimmicks. Fill out our contact form to get in touch! 
Ready To Get Mooooving?
We have a quick website questionnaire to answer a few questions for us.