A Complete Identity Redesign, SEO Driven Results, & Website Overhaul for Kansas Biotech Start-up
Introduction
Ronawk, an innovative biotechnology firm, is known for its groundbreaking research in the field of cell culture. As Ronawk began to scale, launch a subsidiary brand, and raise additional capital it needed to effectively communicate its corporate values, differentiate itself from competitors, and connect with its target audience. Ronawk partnered with Screamin Cow to transform its brand identity and enhance its digital presence.
Problem Identification
Our initial meetings and in-depth discussions with Ronawk revealed the key challenges. Their original website lacked modernity, was not user-friendly, and failed to effectively convey the technological advancements of the company. Additionally, their physical marketing collateral, such as business cards, envelopes, and letterheads, was generic and did not adequately represent the innovative ethos of the firm.
Solution
Understanding Ronawk's core ethos and future vision was crucial in designing a comprehensive solution. Our team started with a detailed analysis of Ronawk's mission, values, and target audience. Our proposed solutions comprised a full-scale website redesign, new branding guidelines, and customized physical marketing collateral, including business cards, envelopes, and branded letterhead.




You can view the entire portfolio of this project in "Our Work".
A BioTech Website Redesign
We aimed to create a user-friendly, visually pleasing, and informative website that would help Ronawk connect with its audience and establish a stronger digital presence. Using a modern, streamlined design language, we ensured that the website reflected the company's leading-edge research and developments. Throughout the site we introduced specific elements of their Bio-Block technology (i.e. a puzzle piece back-to-top button) that made it clear to the visitor the brand of Ronawk. 
We also took a step back and looked at their current site navigation and how we could drive a more seo-friendly navigation to their site. From here, we broke away their "products" from the technology section and created technology specific pages that were optimized based on search queries their ideal customer would search on Google, bringing them to the top of Google for keywords like "mimetic culture technology".
Intuitive navigation was introduced, and clear, concise content was written to engage and inform visitors about Ronawk's groundbreaking work. 
New Branding Guidelines For Leading BioTech Organization
To ensure consistency across all communication channels, we devised new branding guidelines. These guidelines outlined the company's brand philosophy, logo usage, color scheme, typography, imagery, and tone of voice for all future branding endeavors. The primary objective was to create a strong, unique identity that would set Ronawk apart from its competitors and resonate with its target audience.
Custom Physical Marketing Collateral
With the new brand guidelines in hand, we created custom business cards, envelopes, and branded letterhead. The design approach aimed to mirror the innovative, dynamic spirit of the company while ensuring consistency with the new brand identity. The newly designed physical marketing collateral allowed Ronawk to represent itself professionally and distinctively in all offline communications.
Outcome and Success Metrics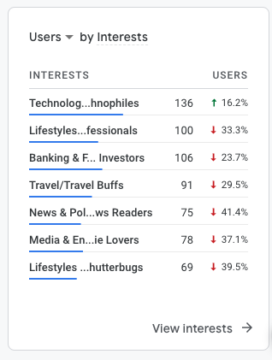 The branding overhaul was an immense success, with Ronawk reporting a significant increase in both digital and offline engagement.
Website Analytics: 90 days post-launch, the redesigned website saw a 94% increase in total new users with a 105% increase in new users driven from organic search. Additionally, they saw a 16% increase in interest-specific searches, and a session engagement rate that increased by nearly 19%, indicating that the new content is driving the right type of traffic and the new design is more engaging / user-friendly.


Stakeholder Feedback: Feedback from Ronawk's stakeholders was overwhelmingly positive. With direct website interactions increasing by 87%, the redesigned website and the new branding were well-received, appreciated for their modern, clear, and cohesive design, representing the company's innovative approach.
Conclusion
The comprehensive branding overhaul for Ronawk underlines the transformative power of effective design and strategic branding. By understanding the core ethos of the company and reflecting it in every facet of its identity, both online and offline, Ronawk has been able to enhance its connection with its audience, strengthen its brand recognition, and present itself as a modern, cutting-edge player in the biotechnology industry. This case study stands as a testament to our commitment to creating solutions that not only resolve immediate issues but also add long-term value to our clients.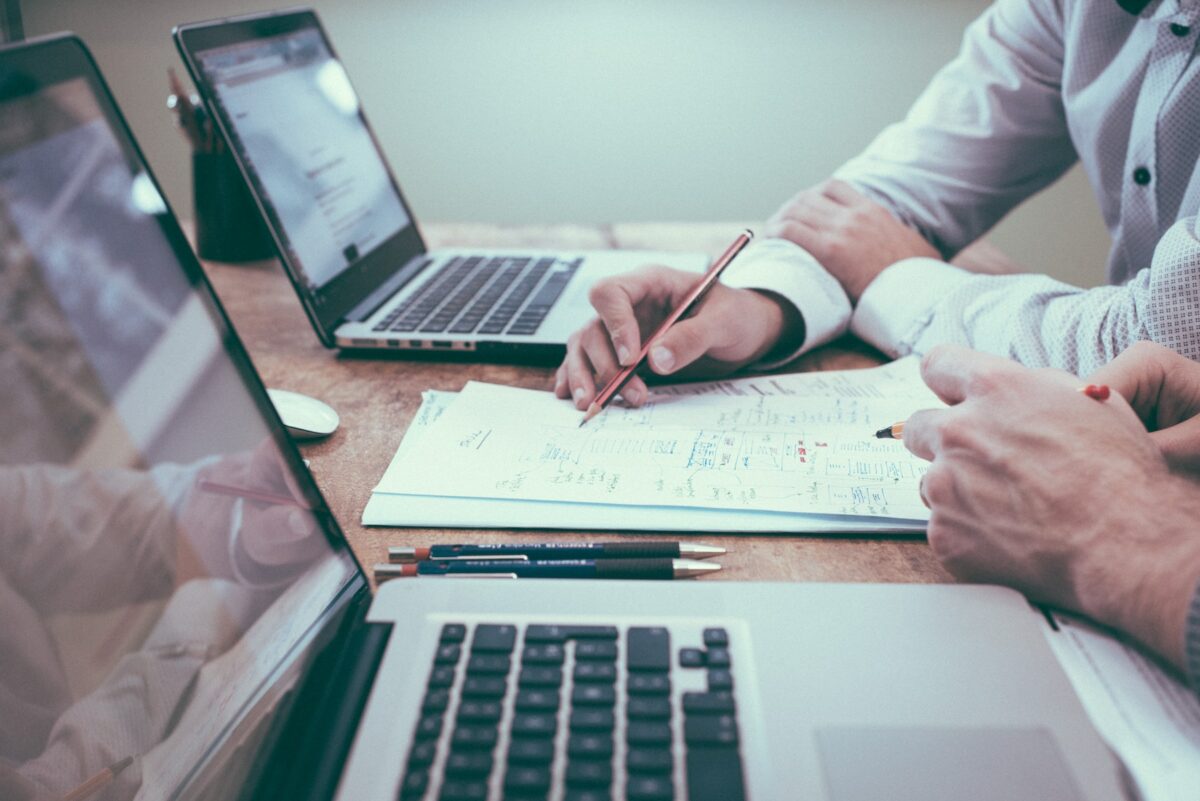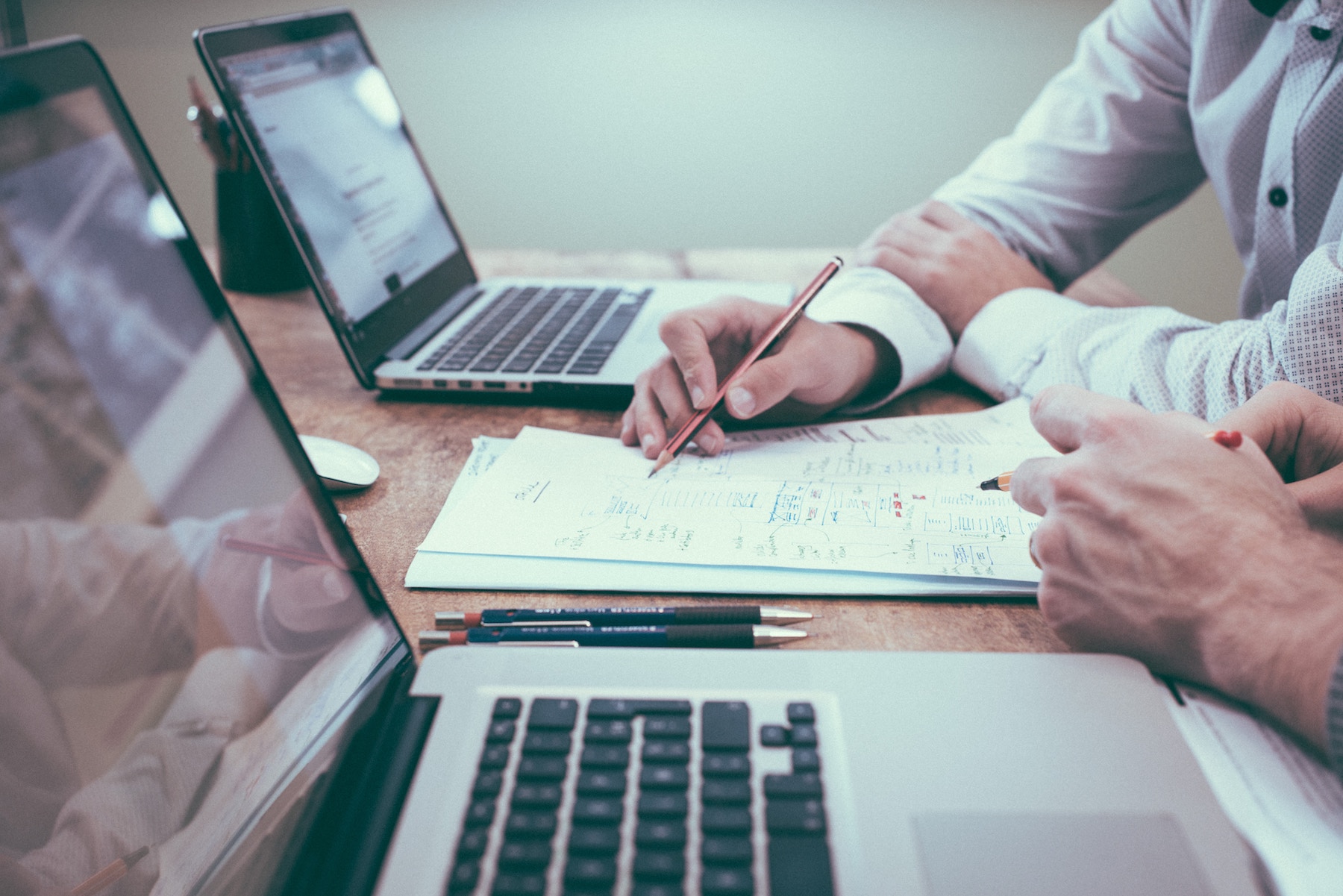 Introduction In today's digital world, not only having an online presence, but consistently optimizing it is more…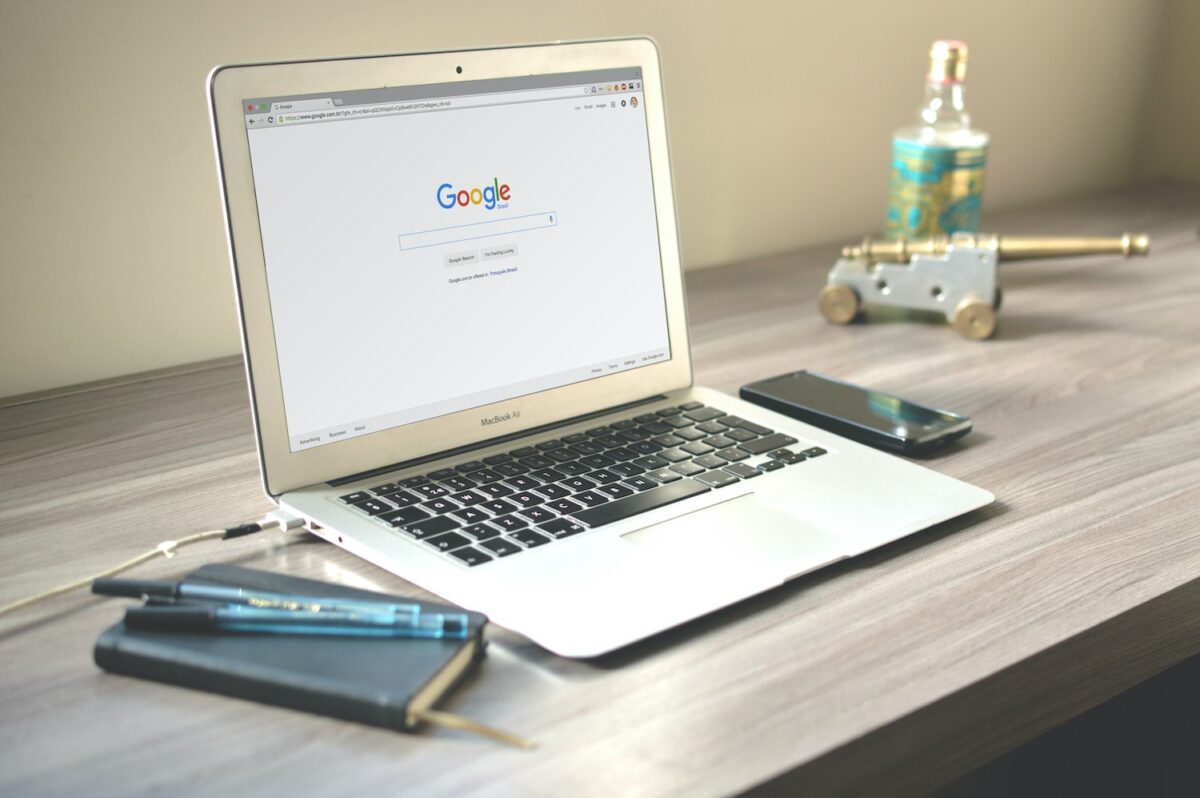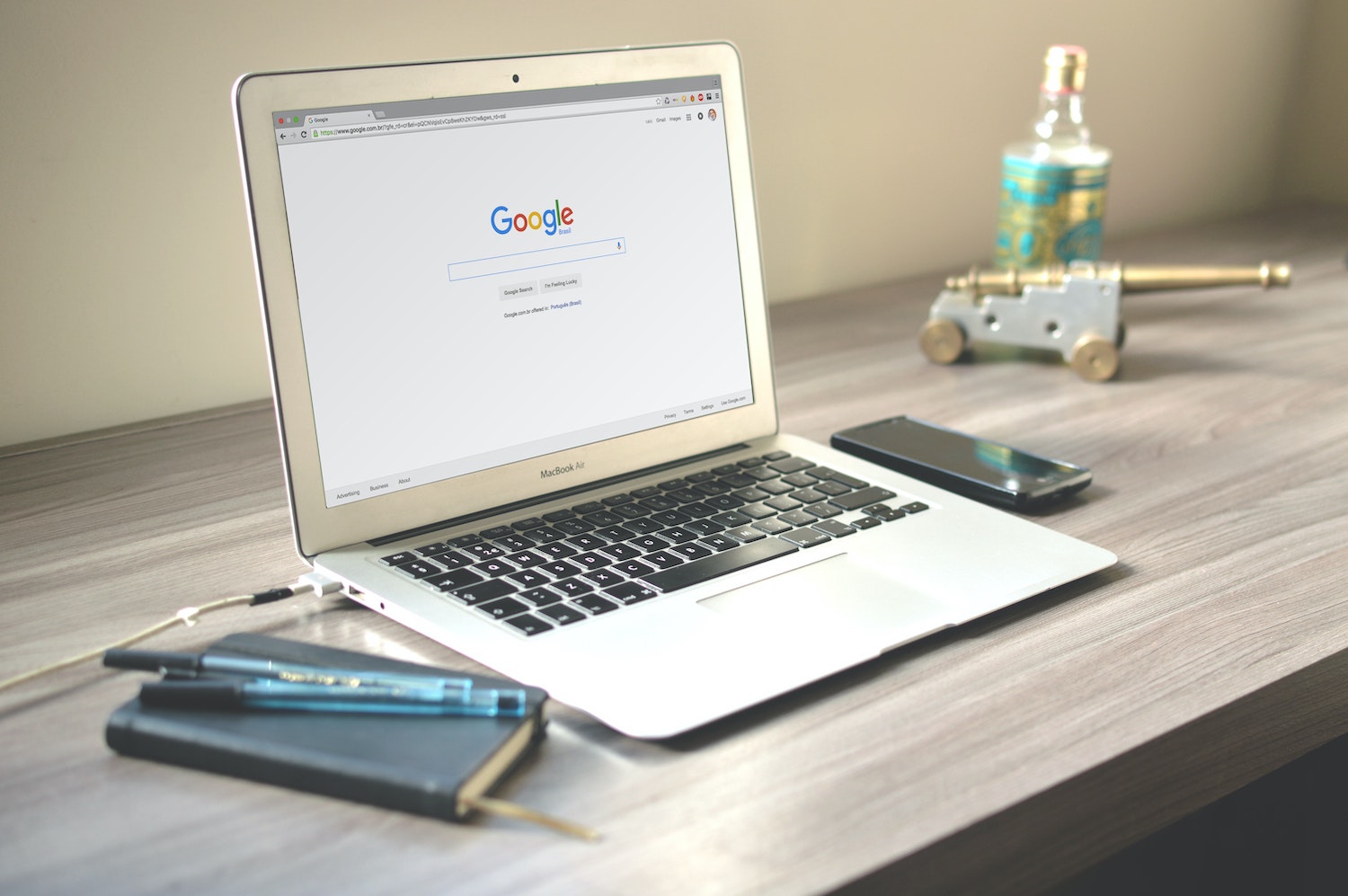 Google Search Console is something that most home service and professional service businesses miss when setting up…