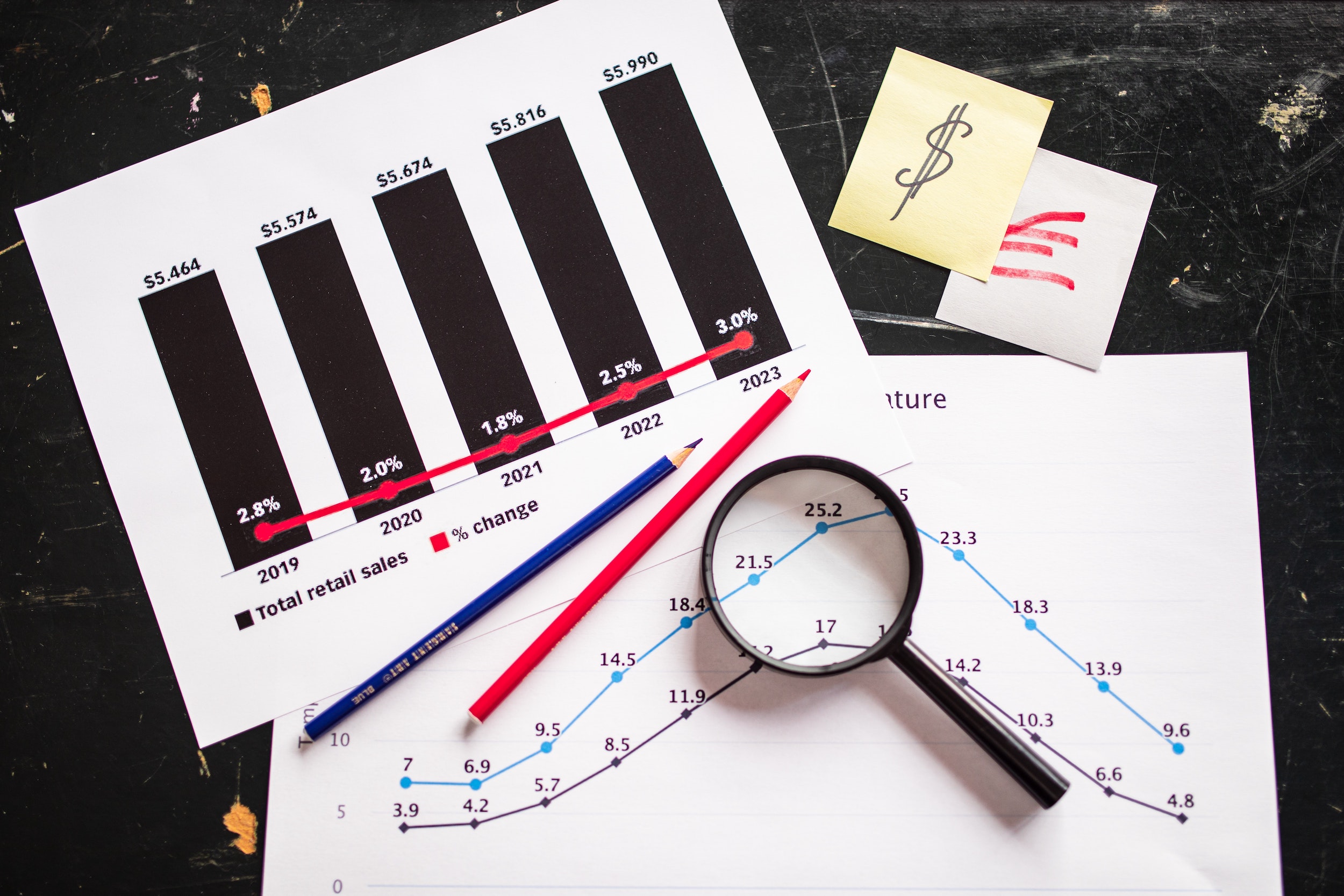 A Case Study on Growing Revenue with Membership Enhancements
Introduction
As a leading digital marketing agency in St. Louis & Kansas City, Screamin Cow prides itself on creating tailored solutions that not only meet but surpass the expectations of our clients. The Georgia Gazette, a crime focused news organization, needed our expertise to migrate them to a new membership management platform.
Identifying the Challenge
Many of our clients come to us to design & build their new website. The Georgia Gazette came to us as a care plan client,  wanting to keep their existing light-weight WordPress theme. You may recognize our work with them through our upgrade to their speed & efficiency. 
As we dug deeper into their business model, it became apparent that they were in need of more than just regular site upkeep. Their existing membership management system was outdated and inefficient, unable to keep up with their growing user base. As an organization whose business model was split between advertising revenue and membership revenue, they needed a new platform that would not only support their current growth but grow with them in the future.
Their new solution needed to be fast, give in-depth reporting, and support future roadmap initiatives.
Tailoring a Solution: MemberPress
Understanding the specific needs of The Georgia Gazette, we leveraged our guide on finding the perfect membership program and proposed a strategic shift to MemberPress, a membership management platform known for its user-friendly UI, paywall power, and the ability to scale. 
We believed that this solution could automate and streamline several processes that would increase revenue and reduce operational costs like:
Membership Upsells & Automated Proration 

Put premium content behind a paywall

A complete customer self-service solution 

Integration with email providers like Mailchimp or Constant Contact
Before launching this new platform we had to undergo a large migration from their old management platform to MemberPress.
The Migration Strategy
Our team at Screamin Cow are experts at MemberPress and were able to migrate the existing data without any interruptions to their daily operations. Our client already used a Credit Card processor that integrated with MemberPress so we were able to efficiently sync-up their existing payment renewals to the new system without any lapse in renewals or loss of data.
Realizing the Benefits of a Strategic Digital Marketing Agency
Since the migration, Screamin Cow strategize with The Georgia Gazette on how they can maximize their revenue growth as ad revenue was beginning to stabilize with the new economy.  
After strategic discussions, we encouraged them to: 
Implement a paywall with three free views per day

Segment their existing membership into two separate tiers (Basic & Premium)

Segment their "high traffic content" behind a paywall for Premium Members 
In their first month, the client has seen 10% of their membership revenue shift to premium subscribers and they've seen a 148% increase in revenue and are trending to grow their membership revenue by 2,000% this year. 
MemberPress has equipped The Georgia Gazette with the capability to offer enhanced self-service options to their users. Now, members can easily cancel subscriptions, upgrade memberships, and even gift memberships to others, providing a far more engaging and customizable user experience.
Conclusion
This success of this project with The Georgia Gazette exemplifies our commitment at Screamin Cow to deliver innovative, user-focused solutions that drive real growth for our clients. We're more than just a digital marketing agency; we're a strategic partner invested in the long-term success of our clients. 
Whether you're a scaling startup or an established business looking to up your game, our experienced team is ready to help. Contact Screamin Cow today and let's get moo-ving on your success story!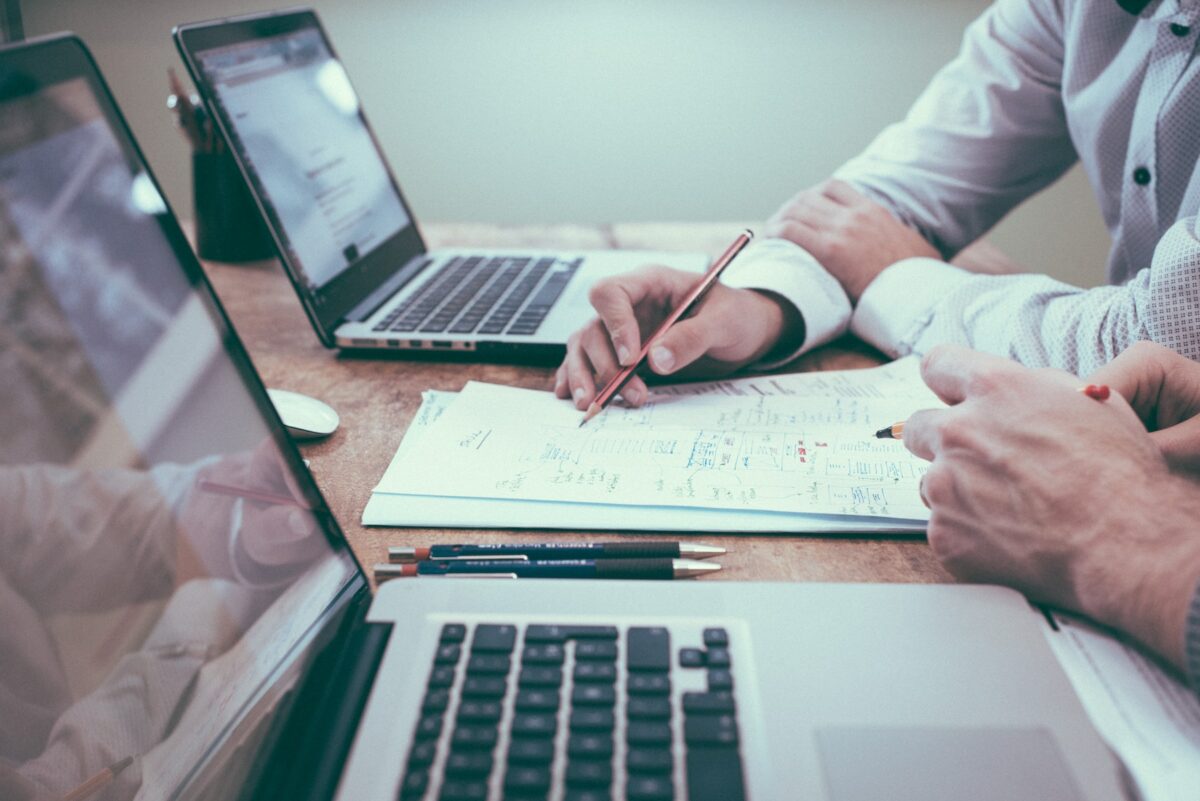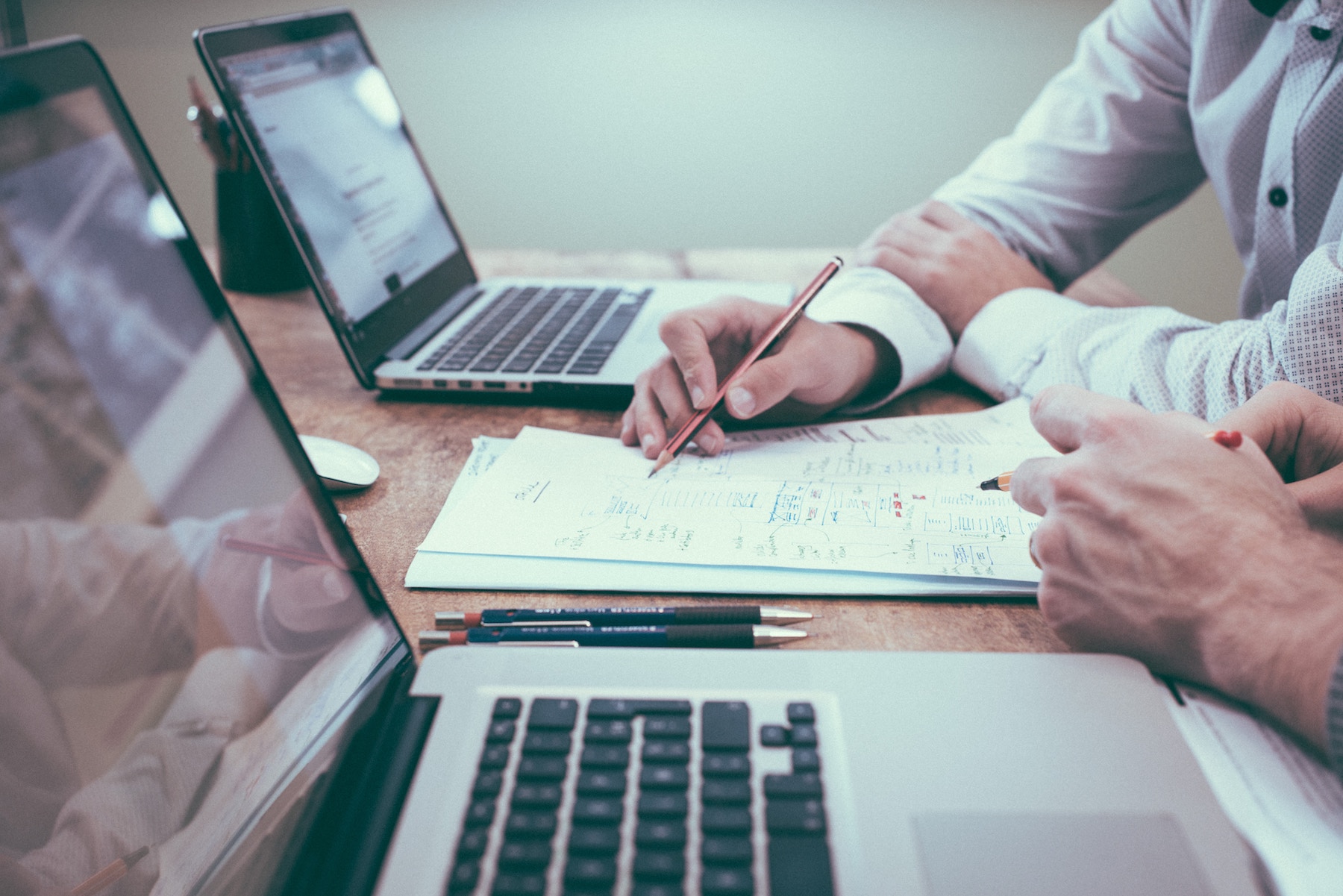 Introduction In today's digital world, not only having an online presence, but consistently optimizing it is more…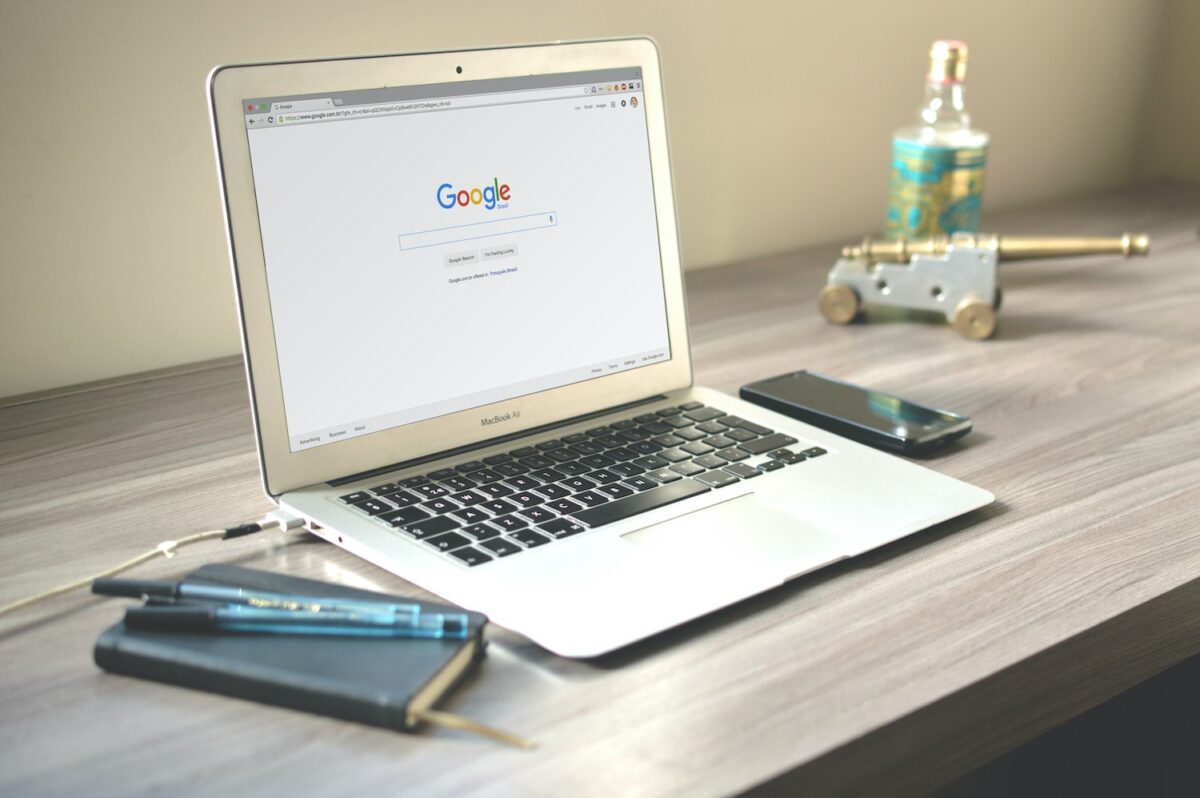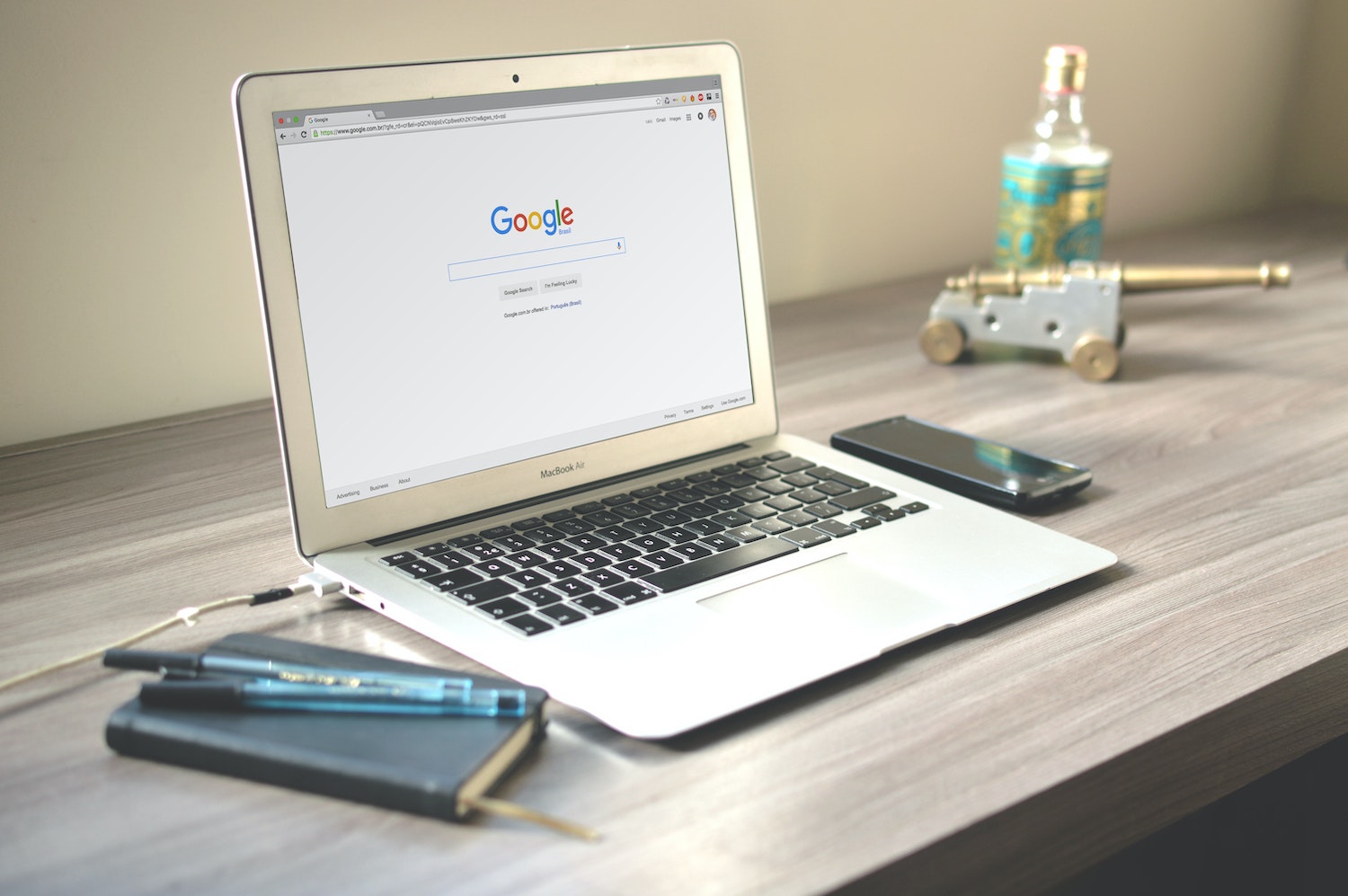 Google Search Console is something that most home service and professional service businesses miss when setting up…